The flagship carrier of the Sultanate of Oman, Oman Air has been awarded winner of the 'Best Airline Staff Service in the Middle East' at the distinguished Skytrax World Airline Awards 2017 that was held at the recent Paris Air Show. The selection was made based on votes that was cast by passengers of Oman Air based on their personal experience flying with the carrier.
This is Oman Air's fourth victory in the same category since 2011, which is a testament to their dedication in providing their guests with quality service, travelling comfort and a seamless passenger experience.
CEO, Paul Gregorowitsch expressed his delight in receiving one of the most prestigious accolades within the air travel industry, and to have their dedication and hard work acknowledged. "To have won this award four times is a testament to the extraordinarily high standards of hospitality that our colleagues provide to all our guests. That hospitality is an extension of Omani culture, so this award is recognition not only of Oman Air's service, but also of the warm welcome offered to every visitor to Oman," said Gregorowitsch.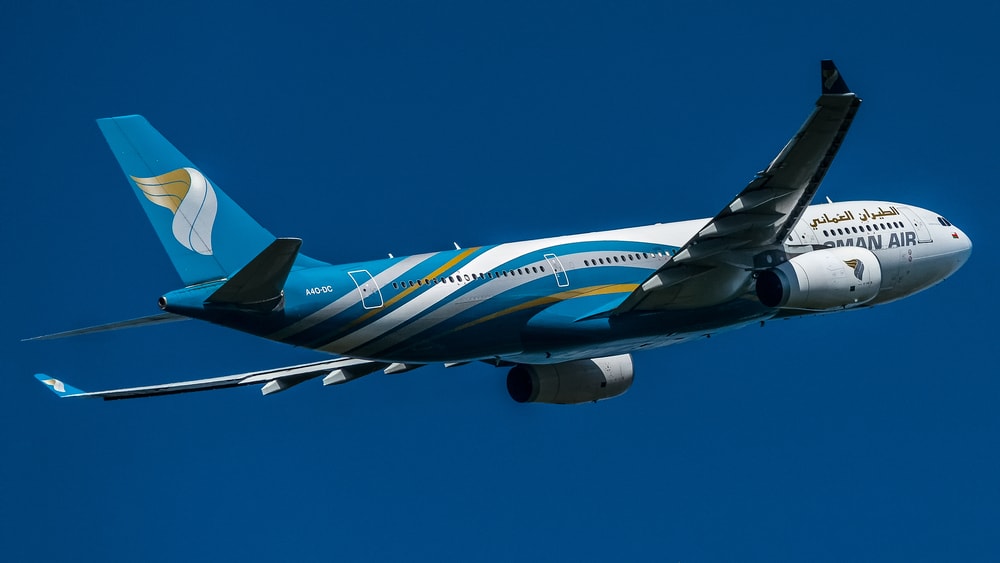 The airline is currently in the midst of an expansion plan, which will see the carrier increasing its fleet size from the current 47 planes to 70 and the number of destinations from 53 to 75 by 2023. Part of the expansion includes the opening of the new routes to Guangzhou, Nairobi and Manchester, and an increased flight frequency on a number of its established routes; this includes increasing the flight frequency of the Kuala-Lumpur-Muscat route to three trips daily instead of two.
The airline, which ferried 90, 000 passengers in 2015 and 132,000 passengers in 2016, saw a 47% growth of passengers from Kuala Lumpur last year; From early this year to date, there was an increase in capacity on flights bound to and from Kuala Lumpur  following the cancellation of its Kuala Lumpur – Singapore stopover service.
Currently, Oman Air operates direct international flights from Muscat to Abu Dhabi, Bahrain, Doha, Dubai, Jeddah, Riyadh, Dammam, Madina, Tehran, Mashhad, Najaf, Kuwait, Cairo and Amman in the Middle East. Other destinations include Bangkok, Kuala Lumpur, Manila, Jakarta, Zanzibar, Dar Es Salaam, London, Milan, Munich, Frankfurt, Paris, Zurich, Chittagong, Dhaka, Karachi, Islamabad, Lahore, Kathmandu, Colombo,  and 11 other destinations in India.
Founded in 1993, Omar Air has received numerous awards from industry bodies, consumer groups and publications from around the world throughout its service. These awards include 'World's Leading Economy Class Airline' award 2014 and 'Best Business Class Airline-Middle East' award 2016 at the World Tavel Awards; The carrier has also claimed 'Best Luxury Airline, Middle East' at this year's Business Destinations Awards, following their success in the same category in 2011, 2012 and 2013.