Travel like a Boss with the Klia Ekspres VIP service.
Picture this: You have worked tirelessly for the past few months and looking forward to a holiday for that much needed break. But the thought of the mad rush to the airport makes you cringe. Oh, and you are travelling with the kids. Well, fret not. At KLIA Ekspres, we've got you covered.
Ditch the normal routine of taking the taxi or getting a relative to send you to the airport. On your next holiday, treat yourself and the whole family to a unique travelling experience with the KLIA Ekspres VIP Service – an exclusive door-to-door service that will take you from the comfort of your home to the airport.
The service is a combination of your own chauffeur-driven executive limousine and a non-stop train ride onboard the KLIA Ekspres. You can fit in up to 4 adults and a reasonable amount of luggage comfortably in a Ssangyong Stavic executive limousine. (Nissan Teana is also available but with less seating and luggage capacity.) Infant car seat is available upon request. For a luxury ride, ask for an upgrade to a premier limousine (add-on fee applies). On arrival at KL Sentral, you will be greeted by a VIP Service Representative and a dedicated porter will be on hand to assist with your luggage all the way to the airport.
Here's another great reason to use the service and avoid the airport chaos: You can skip the airport queue and be relieved of your luggage earlier if you are flying with Malaysia Airlines, Malindo Air, Cathay Pacific, or Cathay Dragon by checking in at KL Sentral. The city centre check-in facility allows you to check in and do baggage drop easily and quickly.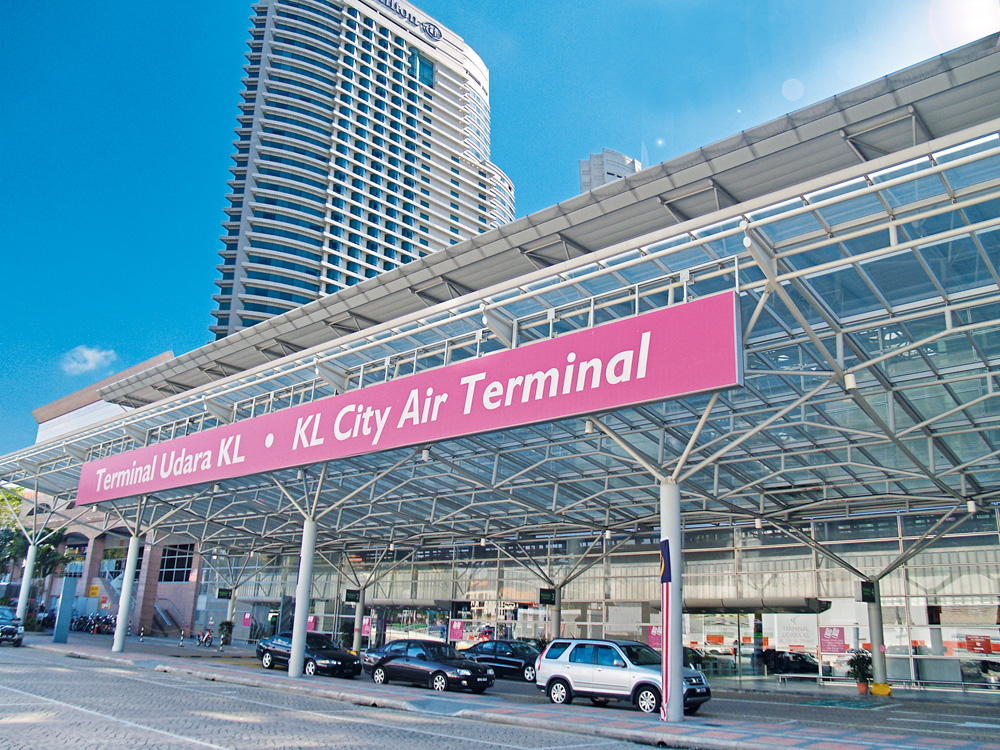 Once everything is sorted, you will be escorted to the KLIA Ekspres departure platform to board the KLIA Ekspres train to the airport. As VIP Service guests, Priority Seats will be reserved just for you and your family.
Your kids will definitely enjoy the scenic ride to the airport and you can also check those last-minute emails (if you must) with the complimentary Wi-Fi onboard. The train takes you to KLIA in 28 minutes non-stop and an additional three minutes from there to KLIA2. Your porter will handle your carry-on luggage and escort you to the flight departure hall.
Now you have more time to spare for a meal or shopping while you wait for your flight. So, the next time you're flying out or even on returning from your overseas trip, indulge yourself in this unique travel experience with the
KLIA Ekspres VIP Service.
---
To get more info and book your KLIA Ekspres VIP Service, visit KLIAekspres.com.
A version of this article was published in Aeropolis (June/July 2017) which is available in print or online via a free subscription.