On the 14th of August, Express Rail Link (ERL) and Prasarana, in conjunction with their subsidiary, Rapid Rail Sdn Bhd, and Touch N'Go Sdn Bhd, launched their Enhanced KL TravelPass to encourage inbound tourism and use of public transport in Malaysia by tourists and locals to access not just locations in Kuala Lumpur, but also other destinations in the Greater Klang Valley.
Cultural heritage and tourist destinations that can be accessed by public transport are the Petronas Twin Towers, Chinatown in Petaling Street, Little India in Brickfields, the National Museum, National Mosque, Islamic Arts Museum, KL Tower, KL Forest Eco-Park, Bukit Bintang, and Pasar Seni. This is feasible due to the connectivity of the railway lines and routes offered, especially since the TravelPass' launch coincides with the Kuala Lumpur SEA games 2017 that will begin this weekend.
The launch was held at the KLIA Ekspres Arrival Hall in KL Sentral, in the presence of dignitaries like YB Dato'Sri Hajah Nancy Shukri, a minister in the Prime Minister's department,and YB Tan Sri Mohd Nazmi Mohd Salleh, the Executive Chairman of ERL.
ERL had launched their first KL TravelPass in 2015 for their KLIA Ekspres services from KLIA or KLIA 2 into the city and the use of the Rapid KL bus services. This enhanced KL TravelPass offers not just non-stop KLIA Ekspres airport transfers for one-way and return trips, but also includes 2 days of unlimited Rapid KL LRT, MRT and KL Monorail train rides. There is also the option of topping up the value on the TravelPass to extend the benefits of travelling by Rapid KL buses and the KTM Komuter rail, as well as for purchases at select retail, food and beverage outlets.
As for the price, it'll be RM70 for a TravelPass with single KLIA Ekspres airport transfers, and RM115 for the version that offers return trips. Both versions include 2 day unlimited LRT, MRT and KL Monorail rides. The Enhanced KL TravelPass can be purchased at the KLIA Ekspres ticket counters at KLIA and KLIA 2, as well as the Departure Hall in KL Sentral.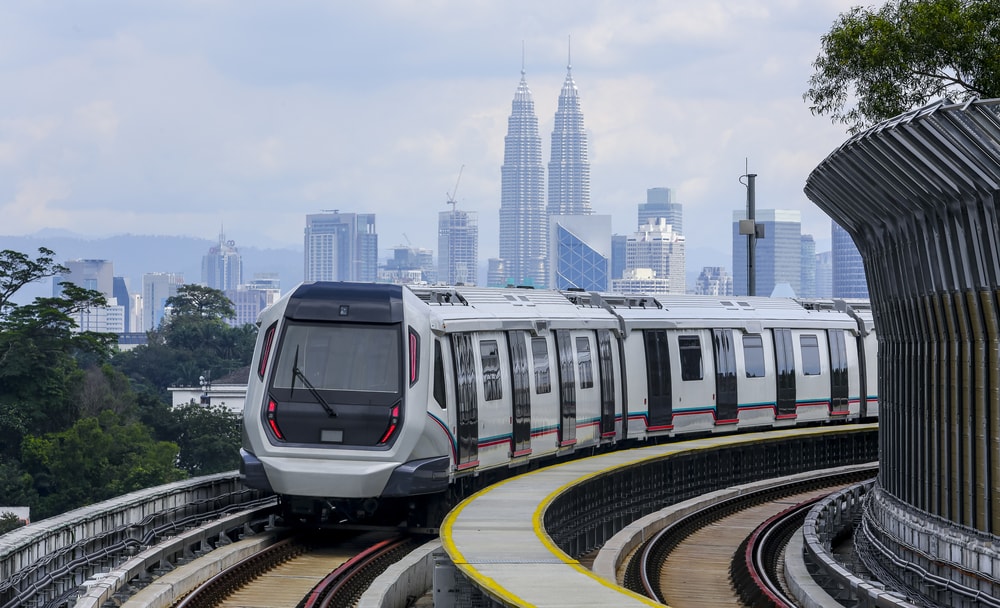 However, there is a caveat that the single and return airport transfers must be used within 1 month of purchase for the airport transfer, and the 2 day period for the Rapid KL Rail Services is based on calendar days beginning on the first usage of their services, which must be made within 1 month of purchase too. For either service, there is no refund for unused trips and the value stored in the TravelPass cannot be converted to other values.