Recently, I had the chance to travel on Turkish Airlines business class on a 10-hour flight from Kuala Lumpur to Istanbul. I have to say it was a very special and unique journey, and I was glad to have had the opportunity to travel on such a wonderful airline.
From check-in to landing, every part of my trip was a smooth and delightful experience. At KLIA, I was welcomed with smiling faces and I was shown to my seat, which was a premium and comfortable fully flat bed. The service was excellent and I settled in for a great flight which just flew by. The staff were extremely professional and caring, catering to my every need.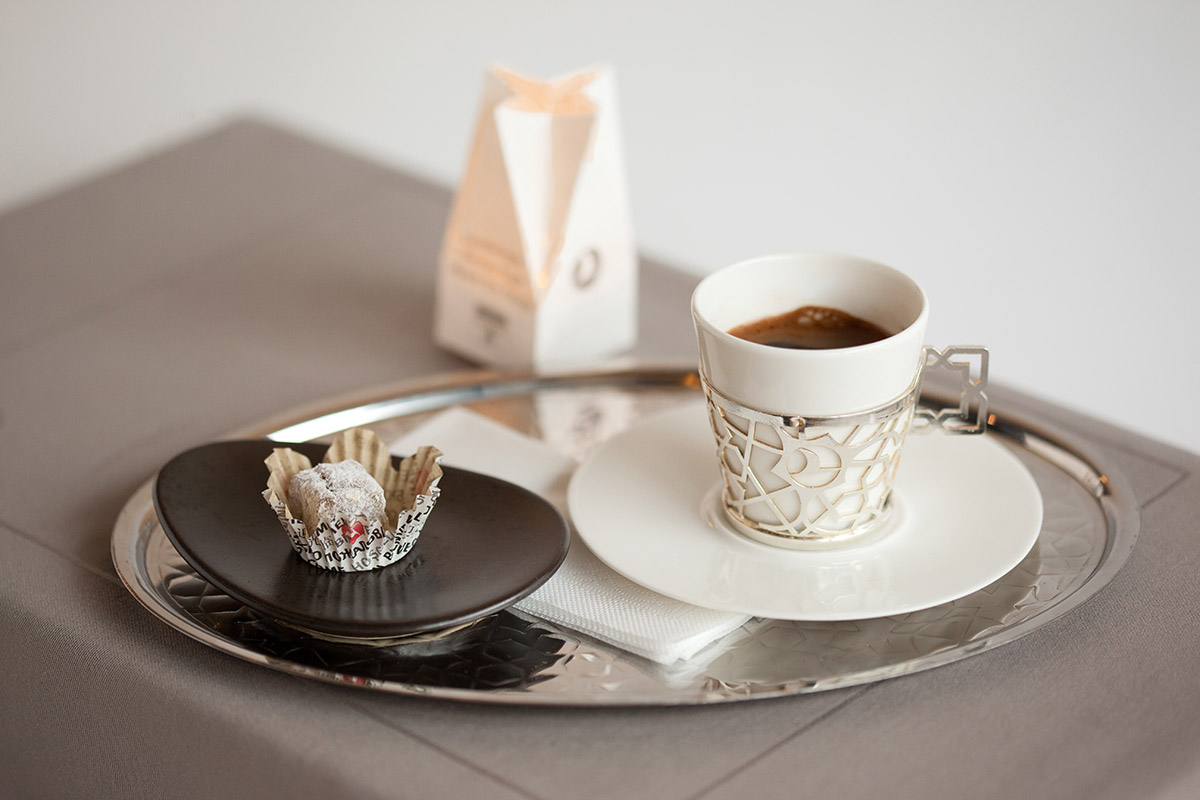 There was a great selection of beverages to keep me sufficiently hydrated throughout the flight, including some lovely Turkish wines. I also really enjoyed the Turkish coffee aboard the flight whenever I needed a pick-me-up. The entertainment system was also fantastic, with a great line-up of music, movies, TV shows, and games to keep one busy throughout the long-haul journey.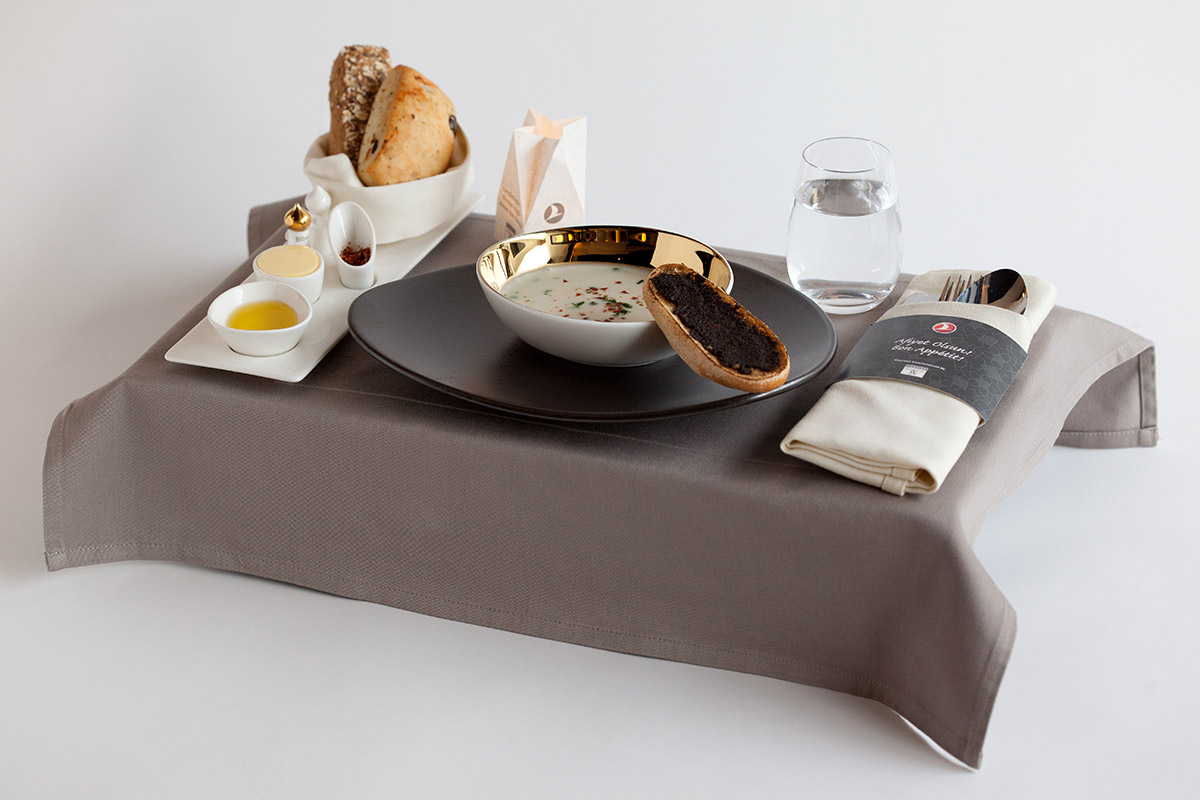 As for the food, after the Turkish mezze appetizer and salad course, there was a selection of delicious mains such as the grilled chicken brochette with creamy eggplant puree, grilled tomato, and green pepper, with bulgur pilaf, or sea bass en papilotte with julienne vegetables, or the vegetarian choice of pumpkin Garganelli. Desserts included traditional Turkish dessert potpourri, chocolate fondant, ice cream, assorted cheeses, semolina dessert, and fresh fruit salad. The menu was carefully designed by a special chef allocated for the business class section, which I thought was a unique touch.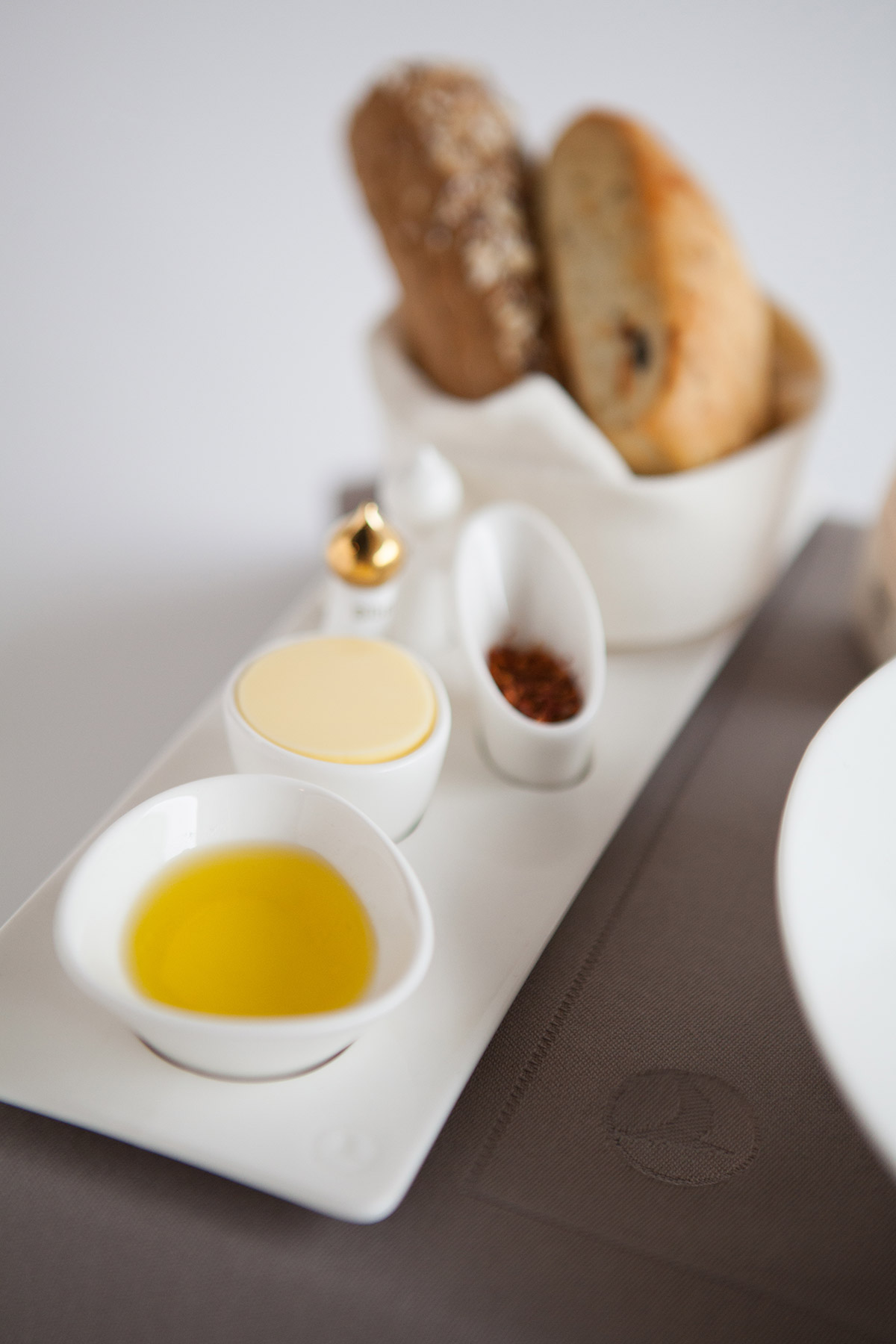 The business class lounge at Istanbul airport is also highly recommended, where I waited for my connecting flight for the final leg of my journey. There was an array of refreshments being refilled nonstop, including rose wine and delicious bites. It was a lovely and comfortable lounge which made my wait quite bearable.
Turkish Airlines is a great choice for those looking for a comfortable way to travel to Istanbul or surrounding areas. We are quite lucky to have the airline flying in an out of KLIA several times allowing us to have smooth connections to Istanbul or other countries in that region. My Business Class experience was superb and I highly recommend it!
Turkish Airlines started its journey in 1933 with just five aircraft. Today, it serves with a passenger and cargo fleet of 325 aircraft, and the substantial growth it has achieved has put Turkish Airlines among the top airlines of the world.
For more information, please visit turkishairlines.com.
All images courtesy of Turkish Airlines.