While history and culture buffs choose the UNESCO World Heritage precinct of George Town, and leisure seekers prefer the beachfront along Batu Ferringhi, David Bowden offers some excellent alternatives for those who wish to discover a few of Penang's lesser-known treats.
While it's true that Penang's tourism assets are mostly located on the eastern and northern coastlines, those who really want to get away from the crowds need to head off to explore the other cardinal points of the island. Either self-drive, hire a car or taxi, or engage the services of a travel agent to visit several interesting attractions around the northwestern parts of the island such as the Tropical Spice Garden, the fishing village of Teluk Bahang, Teluk Bahang Dam, Entopia, the Tropical Fruit Farm, and a nutmeg farm located in an area generally referred to as Balik Pulau.
1. Spicy garden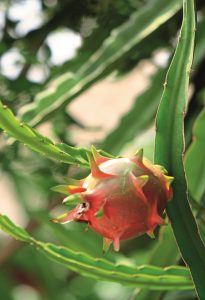 While significant areas in the centre of the island are still covered in forest, gaining access to them isn't easy and the Tropical Spice Garden offers a solution for those who want to see and enjoy some of the vast tropical plants that make up the rainforest. This is one of Penang's best-kept secrets – so much so that maybe Secret Spice Garden would be a more fitting name for this 3.5-hectare patch of secondary forest located just west of the Hard Rock Hotel and the expanse of beachfront resorts.
Some 500 varieties of plants form part of the secondary forest here or have been planted for visitors to get a closer look. Discrete established trails ensure that it's easy for most able visitors to get around the garden and admire some of the unusual forest features and the streams and ponds that make this a very photogenic part of the island.
Audio guides in Bahasa, English, Arabic, Japanese, German, and French make it perfect for a self-guided visit while there are guided walks at 11.30am, 1.30pm, and 3.30pm daily where the knowledgeable guides help visitors engage their senses to experience the forest as never before.
Night walks for all and nature education programmes are offered to children below the age of 12 years. In additions, visitors can participate in classes to cook some classic Nyonya, Malay, and Indian dishes from herbs and spices sourced from the garden. Cooking classes, night tours and specialised tours for small groups are best booked in advance.
2. Escape artistry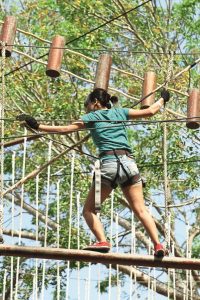 Look around the fishing village of Teluk Bahang and then head south until you reach Escape, which is a themed attraction involving an extensive rope course through the forest. It is a fantastic distraction in many ways, as it will get the collective heads of all participants out of their digital devices and focused on developing their motor coordination skills in a vibrant and challenging location.
This self-powered and self-directed course exposes participants to a range of challenges aimed at developing their bodies and minds in ways that many haven't experienced before. Safety is a big factor and everyone gets strapped on so that should they lose their footing, the safety harness kicks in to ensure that the 'fall' is minimised.
While low-tech, it offers high-fun with ropes, wires, slides, glides, glides, towers, and zip lines. Climb the Gecko Tower, slide on tubby tubes and burrow through a maze. There is a tots trail for really young visitors and Serambi is a house for learning more about the rainforest.
Escape is perfect for corporate teambuilding and a greenie programme is focussed on children learning more about the rainforest environment. For a completely different experience, Escape also offers Base Camp where visitors cancamp out in the rainforest in a safe and secure setting and learn cooking and survival skills with trained professionals.
On May 28-29, 100 teams of three will compete for the Escape Trophy with Saturday 28th the elimination day and Sunday 29th, when the 10 finalists compete over a set adventure course. This competition is open to 50 female and 50 male teams and sponsored entry is available for some student teams. There is an entry fee for non-sponsored teams and prize money of RM5,000 each for the winning male and female teams.
3. Creepy Crawlies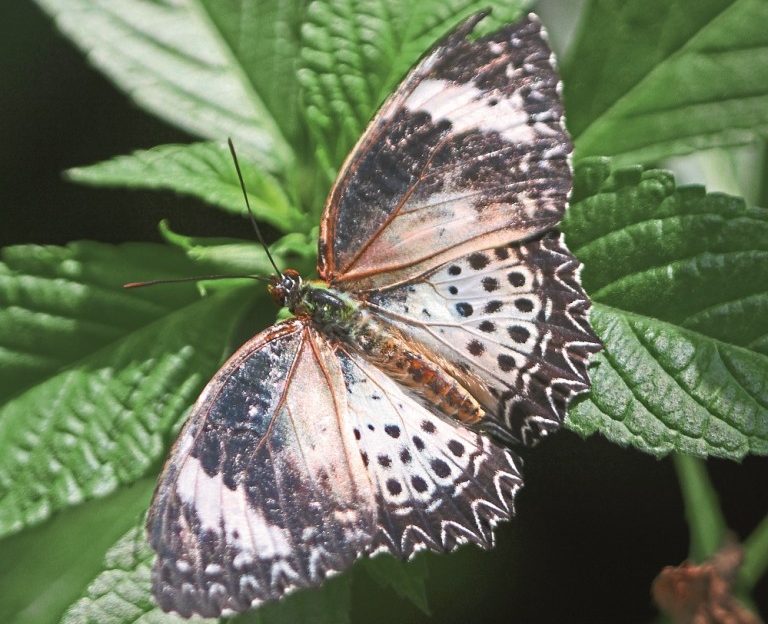 Insects, butterflies, dragonflies, and fireflies are still hatching in the transformation of the former Penang Butterfly Farm now renamed Entopia ("entomology utopia"). While expected to reopen in the first quarter of 2016, that milestone has now come and gone, so it's best to check the website regarding the actual date.
Some RM50 million has gone into the new look indoor and outdoor exhibition, which will eventually house thousands of specimens and include hundreds of species.When open, it will be the world's first butterfly, dragonfly, and firefly sanctuary park with the latest interactive displays.
4. Fruits of the forest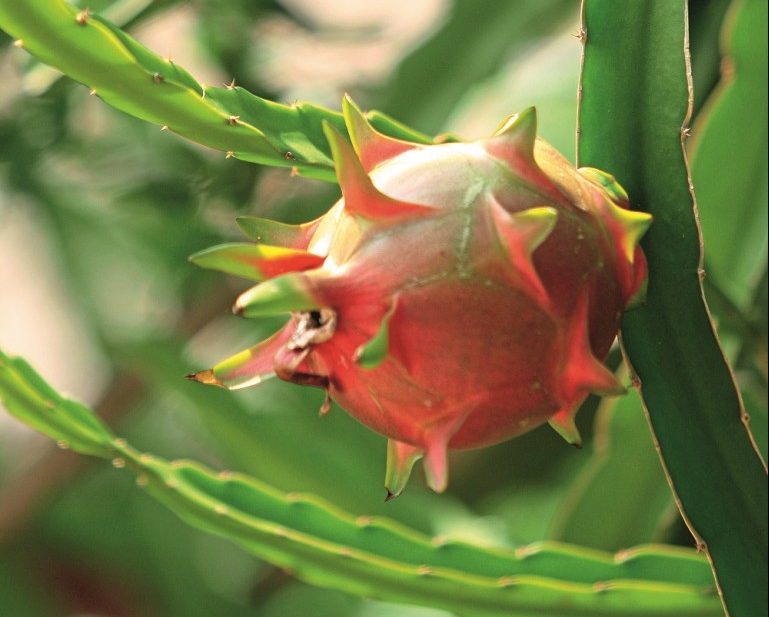 Follow the long and winding road beyond the dam to reach the Tropical Fruit Farm perched on a 245m-high vantage point with excellent views of the coastline.
Malaysia is home to 370 different varieties of tropical fruit and this 10-hectare farm has 250 thriving species plus other mostly tropical fruits from around the globe.
Organic fertilisers and minimal chemical usage ensures that the fruit offered here is a fresh as it can be. Visitors can join a guided tour with the price covering the cost of a fruit platter and fruit juice. Fruit tasting plates are also sold and a guided tour and barbecue lunch or barbecue dinner are also offered but pre-booking is essential (minimum numbers are usually required, too). A barbecue buffet is also available at the weekend and on public holidays.
5. Spice of life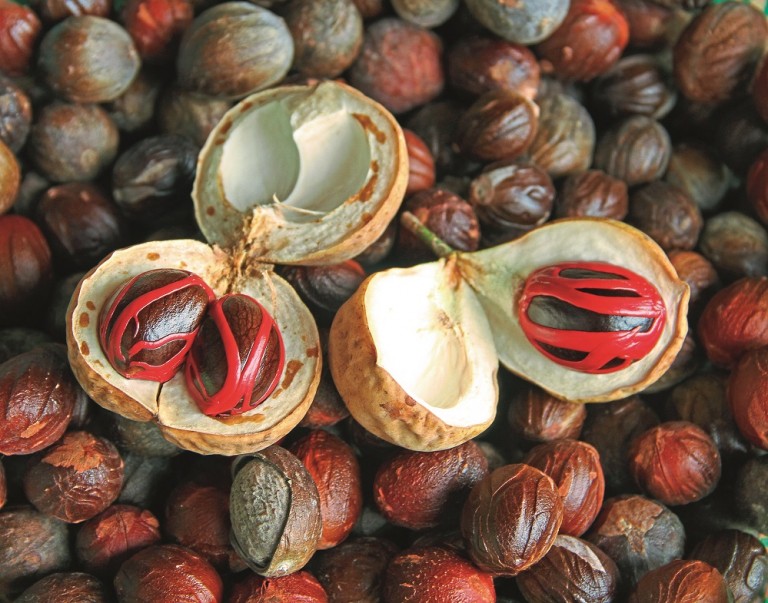 In the 15th and 16th centuries, it was tropical spices that made Asia so attractive to European explorers and adventurers.While this is not the actual Spice Islands, tropical plants like nutmeg were transplanted in Penang and thrived in the tropical conditions. The seed called nutmeg and the fleshy outer layer known as mace are still grown, harvested, and sold in Penang at places like Ghee Hup Nutmeg Factory.
This farm and factory outlet is an old traditional farm that has been operating for decades and while not fancy and flash there's an extensive array of pickled, dried, fresh, and preserved fruits for sale.
Nutmeg oil is also therapeutic and there's a good selection of balms and ointments available. The chilled nutmeg drink is also complimentary.
This article was originally published in The Expat magazine (May 2016), which is available online or in print via a free subscription.