Launched in 1941, Philippine Airlines is Southeast Asia's first commercial airline. Key hubs include Manila's Ninoy Aquino International Airport, along with Clark International Airport and Mactan-Cebu International Airport.
1. Fleet size 
As of April 2017, Philippine Airlines' fleet comprised 81 aircraft with the B777-300ER being the only family of Boeing aircraft it flies. The airline's ninth and tenth B777s are due to be received in December 2017, and have been confirmed to be making a return to its Manila-London service – the only non-US routes operated by Philippine Airlines that will feature the aircraft.
The rest of its fleet is made up of Airbus vessels, notably the A340-300, the A330 (which it configures in 414- and 369- seat variations), the A321-231 and A320-200. Back in February 2017, however, Philippine Airlines announced it would begin refitting its high-capacity 414-seat single-class A330s into a new 309-seat layout that will see the addition of 18 Thompson Vantage XL business and 24 premium economy seats.
2. Route network
As the Philippines' national carrier, Philippine Airlines has a significantly larger share of the international and long-haul market than rival Philippine carrier Cebu Pacific, which focuses on domestic and regional flights across Asia-Pacific. Philippine Airlines flies to several destinations in Australasia, North America, and the Middle East, though its only European service is to London Heathrow.
The airline's key international markets are Japan, Malaysia, and to a lesser extent Australia, China, and the US.
That said, Philippine Airlines looks set to cut a number of its routes over the coming months, notably ending its Cebu-Los Angeles flights at the end of May 2017 as it "rationalises capacity" on the route. Its Manila-Abu Dhabi route similarly looks to be getting the chop in due course, with its last flight scheduled for July 6, 2017 (though Etihad Airways' 17-weekly flights between the two cities are still available to Philippine Airlines flyers via codeshare).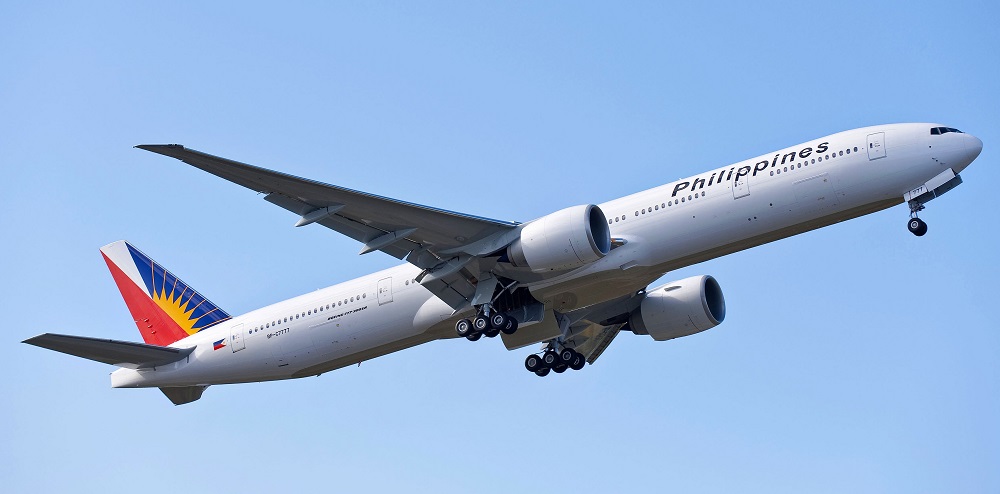 3. Alliance
While Philippine Airlines has expressed interest in joining an airline alliance for some years now, it is still yet to join one of the major alliances. In 2015, Star Alliance said it was looking to expand into the Philippines market but that it did not see the membership of the country's flag carrier as the optimal way to do that. For a number of years, oneworld has also been seen as a viable candidate for the Philippine carrier, but membership has for now at least not come to pass.
Along with the aforementioned Etihad, Philippine Airlines also has a partnership with Japan's All Nippon Airways (ANA), which includes reciprocal frequent flyer programme benefits and codeshare routes.
4. Frequent flyer programme
Mabuhay Miles is free to join and is open to anyone over the age of two years old. The programme has four tiers – Classic, Elite, Premier Elite and Million Miler – with Flight Miles being the airline's mileage currency. Flight Miles can be earned on Philippine Airlines flights, as well as codeshare flights (reflected by a "PR" code in the ticket carrier box) such as those operated by ANA and Etihad.
5. Future plans
Despite Malaysia being one of its major markets, Philippine Airlines has had an off-again on-again relationship when it comes to its direct services from Manila to the Malaysian capital, Kuala Lumpur.
The route was last cut back in February 2014, but was resurrected once again as of June 8.
Information courtesy of Business Traveller Asia-Pacific. For more information or to book flights, visit philippineairlines.com.
A version of this article was published in Aeropolis (June/July 2017) which is available in print or online via a free subscription.