Singapore Airlines' new safety video that was made in conjunction with the Singapore Tourism Board (STB) comes with a creative and cultural twist to it. Instead of the static and standard approach to filming safety videos, the viewers are taken on a tour around Singapore's cultural and modern landmarks by cabin crew member Elizabeth Quek, like Boat Quay, The Intan Peranakan Home Museum, River Safari, Haji Lane, and Gardens by the Bay.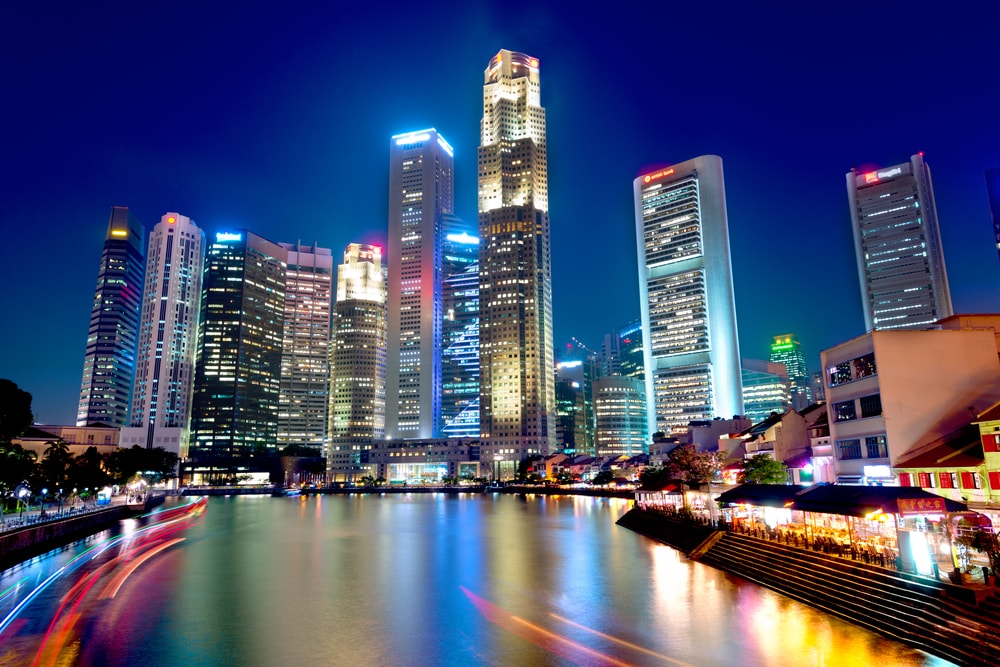 She gives instructions while the locations' facilities and characteristics are utilised in various ways to instruct viewers on the safety procedures, for instance, they use seats on a ferry to show how the seatbelt works, seats at a theater show to demonstrate the use of life preservers under airplane seats, and traditional wooden boxes that represent overhead lockers.
The safety video will be broadcast officially on Singapore Airlines flights from the end of this year.
Source: Business Traveller