The prize for the fastest commercial flight route goes to Loganair, a Scottish regional airline, given the moniker of the "57 second flight", for their shortest flight duration in ideal weather conditions. In fact, the official duration of their flights is a mere 120 seconds.
This shortest scheduled route in the world is taken by Loganair's two eight seater Britten-Normal Islander planes between Westray and Papa Westray, and for other slightly longer trips within Orkney. They also have the claim of being the only airline that makes regular beach landings, as Loganair has three de Havilland Canada Twin Otter planes for trips from Glasgow to the Western Isles, with flights scheduled to land on a Hebridean beach on the island of Barra.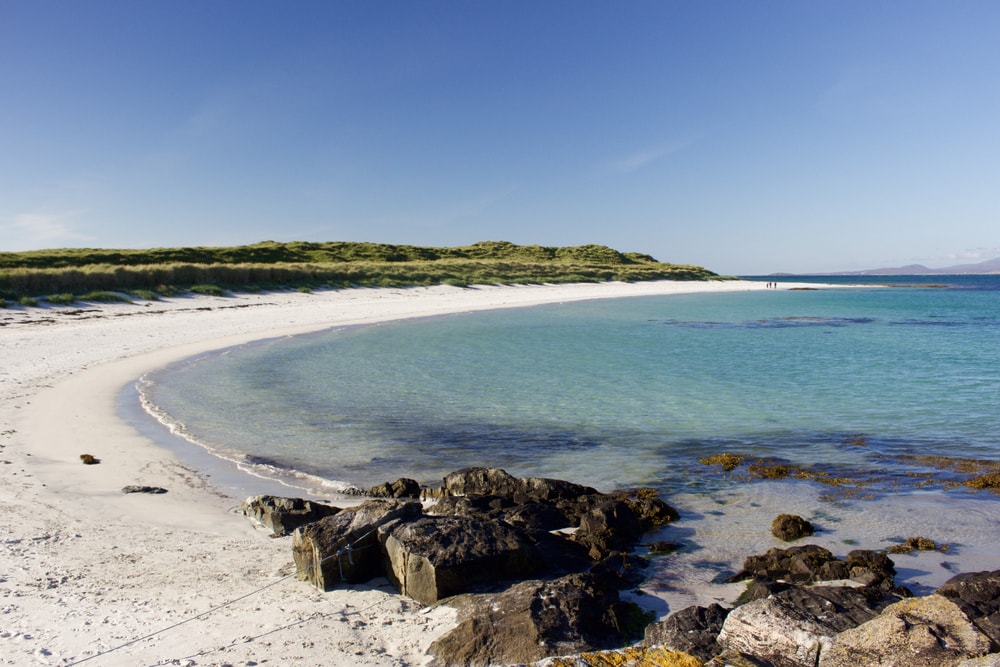 They also have flight packages, like The Day Away package, available Monday to Friday, which is available for golfing trips to the The Machrihanish Golf Club, a first class natural links course in the backdrop of the Kintyre hills, including return flights from Glasgow to Campbeltown.
Loganair was founded in 1962, serving 29 destinations across the UK, Republic of Ireland and Norway. Being part of the Orkney Inter-Isles Air Service, Loganair's flights depart from Kirkwall on the main island and connects the isles of Eday, Stronsay, Sanday, North Ronaldsay, Westray and Papa Westray. Based in Glasgow, it also connects to Edinburgh and Manchester.Until 1stSeptember 2017, it has flown under franchise agreements with both British Airways and Flybe for 24 years, but now it has gained enough independence and a loyal local following to fly under its own brand.
Recently, Loganair will be offering a code-share partnership with British Airways to at least four routes from Inverness for increased bookings, despite their break from the London Heathrow-based giant.