Singapore Airlines (SIA) will be embarking on a new joint venture with CAE, an aviation training company, to pioneer a new pilot training facility in Singapore after signing a Memorandum of Understanding (MoU) between them. The venture will be primarily focused on providing full flight simulators for commercial aircraft like Boeing aircraft, including the 737, 747, 777 and 787 Dreamliner models. SIA will be contributing four of its Boeing flight simulators for the facility, while CAE will also be transferring their own aviation training equipment later.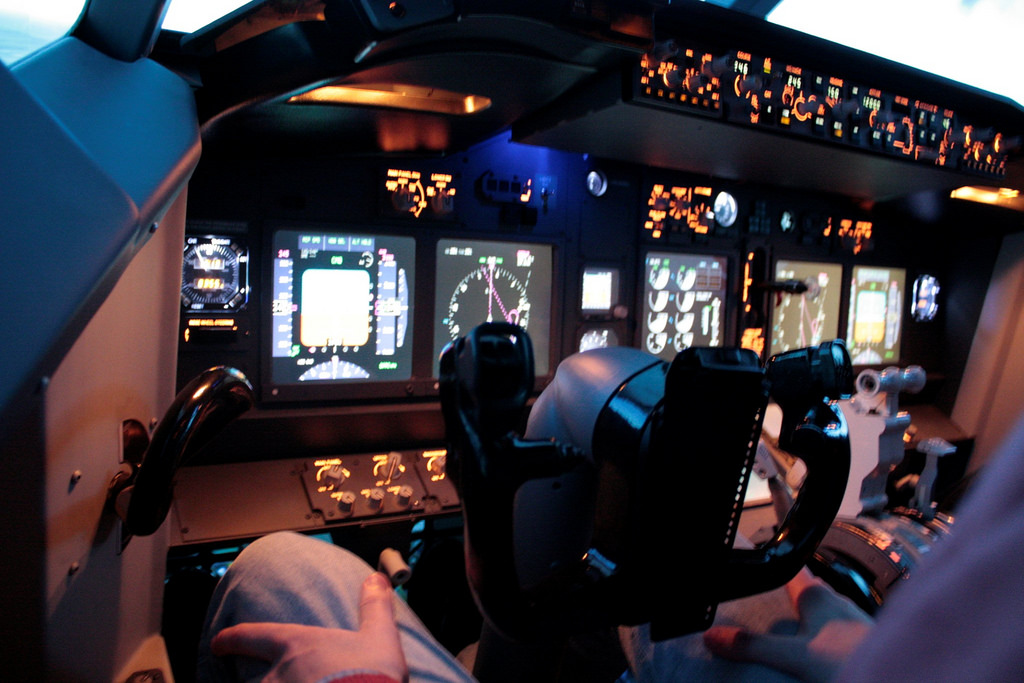 A motivating factor for the joint venture would be the positive long-term prospects for the aviation sector, particularly as Singapore will be positioning itself as a leading aviation hub in the region. The training centre itself will be able to support the training requirements of not just SIA's airlines but also other carriers as well. SIA's CEO, Goh Choon Phong, also aims to make the venture the leading training facility for Boeing aircraft types in the Asia Pacific region.
The training facility will be located near Changi Airport at the Singapore Airlines Training Centre (STC) and its operations are expected to commence by the end of the year.