Delta Air Lines and Korean Air have announced that they will be launching on a joint venture partnership. This means that travelers can look forward to enhanced connectivity between new destinations across Asia and North America. The joint-venture has already been approved by the U.S. Department of Transportation and the Korean Ministry of Land, Infrastructure and Transport.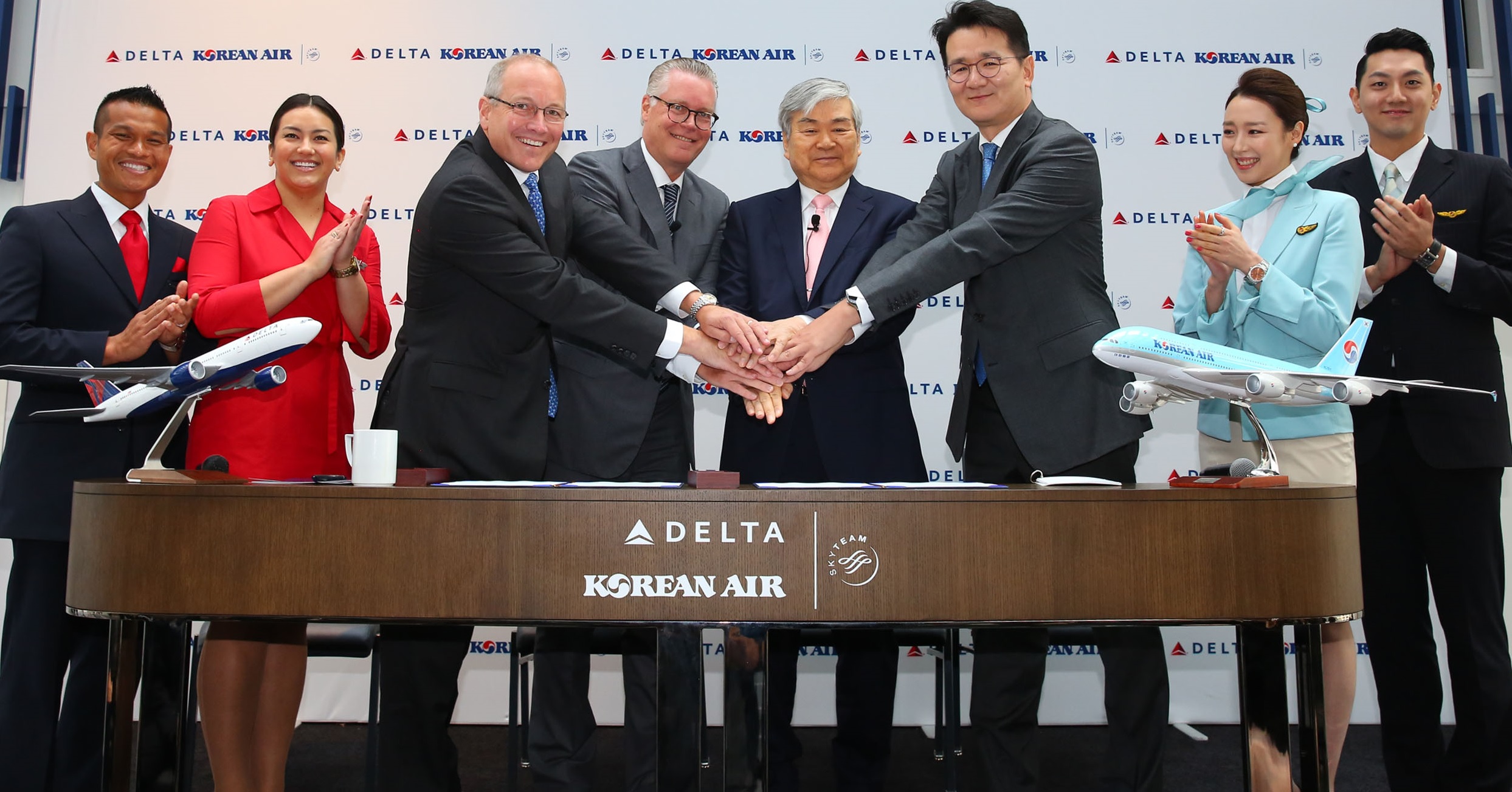 Mr. Yang Ho Cho, Chairman and CEO of Korean Air said, "We are delighted to announce the launch of our partnership with Delta. This partnership will bring more comfort to customers flying between Asia and the Americas. With the recent relocation to Terminal 2 at Incheon Airport alongside with Delta, we will be able to provide seamless service to our customers. Korean Air will provide extensive support to develop a successful partnership with Delta."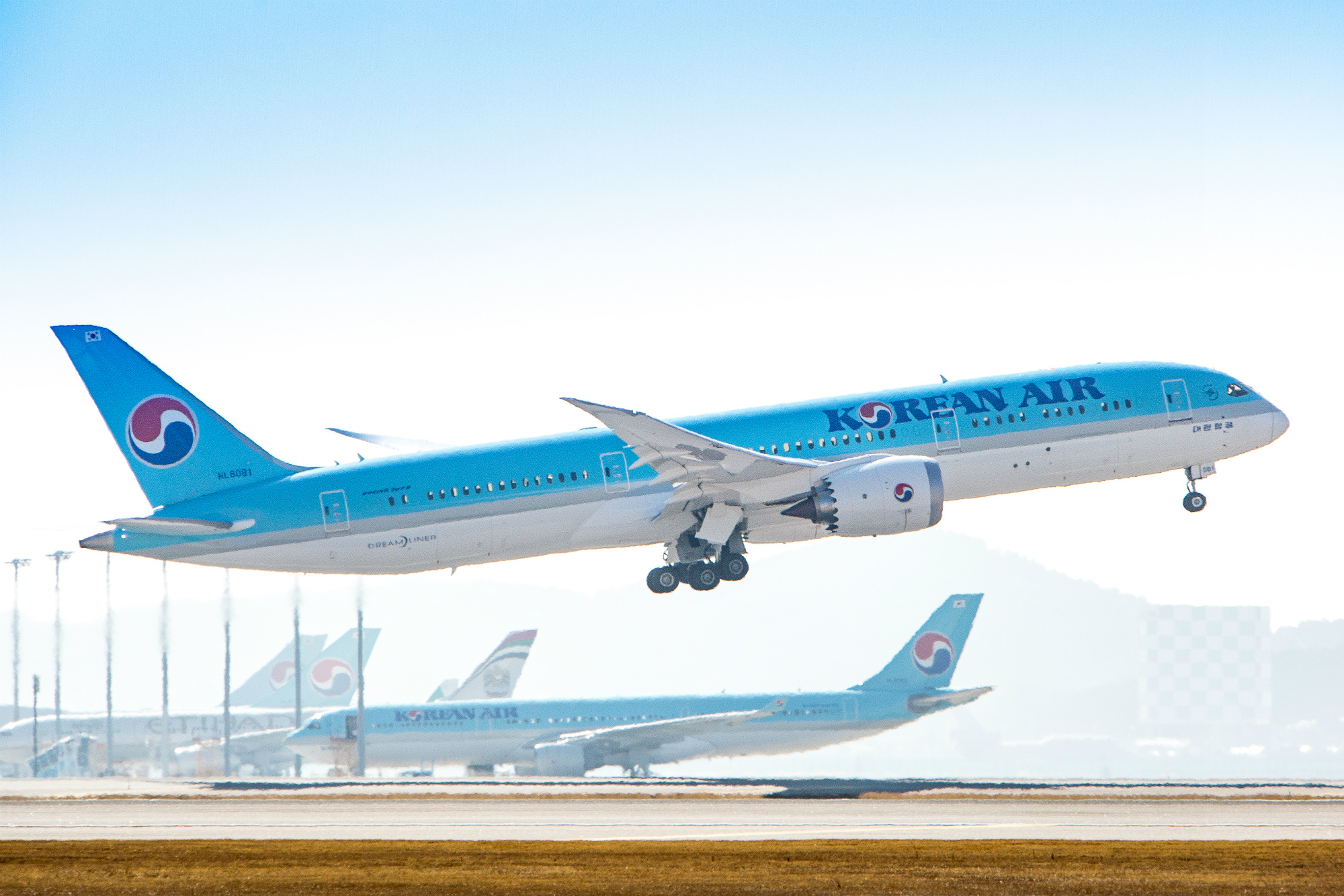 In the near future, Delta and Korean Air will be implementing full reciprocal codesharing, joint sales and marketing initiatives, as well as increase belly cargo cooperation across the trans-Pacific. Customers of both airlines will also enjoy the flexibility of earning more miles on Korean Air's SKYPASS programme and Delta's SkyMiles programme.
Read more about the exciting partnership here.