With operations mainly focused on popular island-based and coastal resorts, these destinations can now be conveniently accessed from major cities on the Peninsula.
Effective January 1, 2022, Malaysia welcomed the launch of a new domestic airline with routes connecting to many popular islands around the country! Called SKS Airways, the new local commercial airline received the full Air Service License (ASL) by the Malaysian Aviation Commission (MAVCOM) at the beginning of January.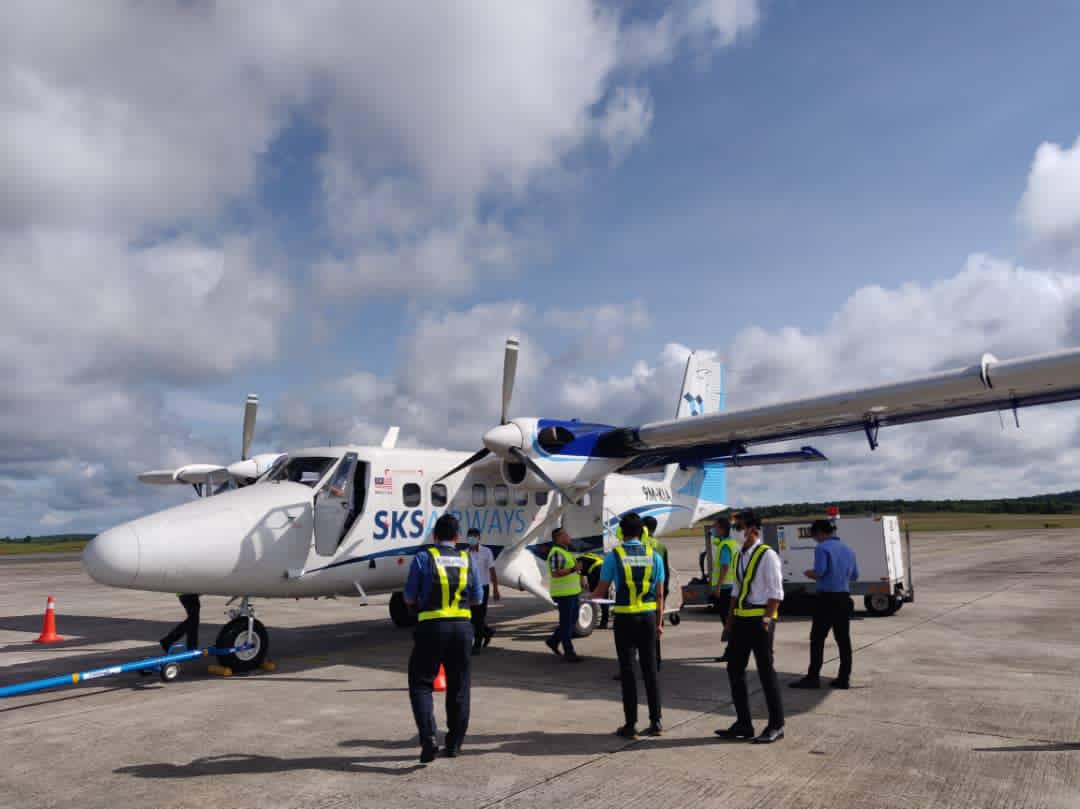 The airline's director, Datuk Rohman Ahmad, spoke on the main target of the carrier being able to create new routes to destinations that have been underserved for too long.
"We at SKS Airways have been working hard during this period to introduce a new commercial airline that focuses on unserved and underserved route destinations.
"With the recent obtainment of ASL, we are now officially in business and looking forward to serve our customers while maintaining the highest hygiene and safety standards," he said in a statement.
With operations mainly focused on popular island-based and coastal resorts, convenient connections can now be accessed from major cities within the Peninsula.
Being the latest scheduled commercial airline in Malaysia to be granted a full ASL, SKS Airways' launching fleet will consist of four DHC6 TwinOtter passenger aircraft.
Speaking on the challenges still faced by the aviation industry because of the pandemic, Rohman expressed his belief that new opportunities are born from such challenges.
"The last two years have been tough for the aviation and tourism industry due to the Covid-19 pandemic. However, we foresee that the doors of opportunities will slowly start to open up," he said.
For more information and bookings, visit sksairways.com.