AirAsia's first flights to Sihanoukville in Cambodia will begin this month after the sale of tickets back in May this year. The low-cost carrier will have flights departing four times a week direct from Kuala Lumpur to the coastal town and resort. The route will be taken by an all-economy Airbus A320 aircraft and depart from KLIA2 every Monday, Wednesday, Friday and Sunday at 1215 and arrive in Sihanoukville at 1300. The return flights take off at 1340 and land back in Malaysia at 1630.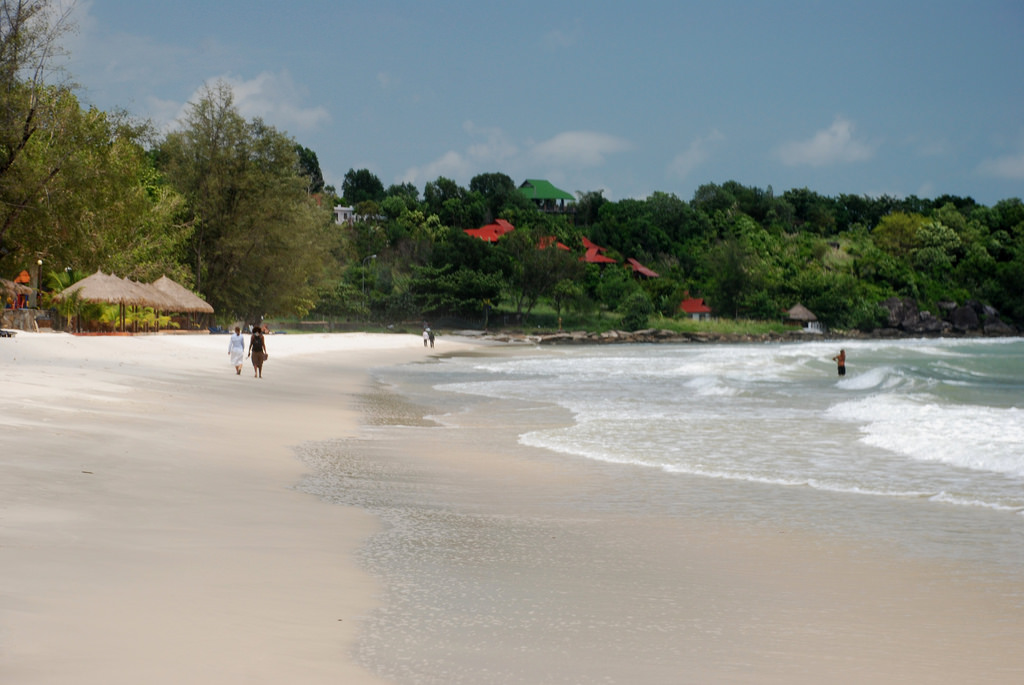 This launch would increase passenger traffic and tourism development for Sihanoukville, as the Sihanouk International Airport only handled direct flights to and from Siem Reap, with seasonal scheduled international service connecting Ho Chi Minh City and Macau before this launch. In spite of this, passenger traffic to Sihanoukville increased by 118 percent last year to 94,630, and that number will likely increase as a result of becoming AirAsia's third Cambodian destination, alongside Siem Reap and Phnom Penh. Before the launch, AirAsia already offered three daily flights from Kuala Lumpur to Phnom Penh and two daily direct services to Siem Reap.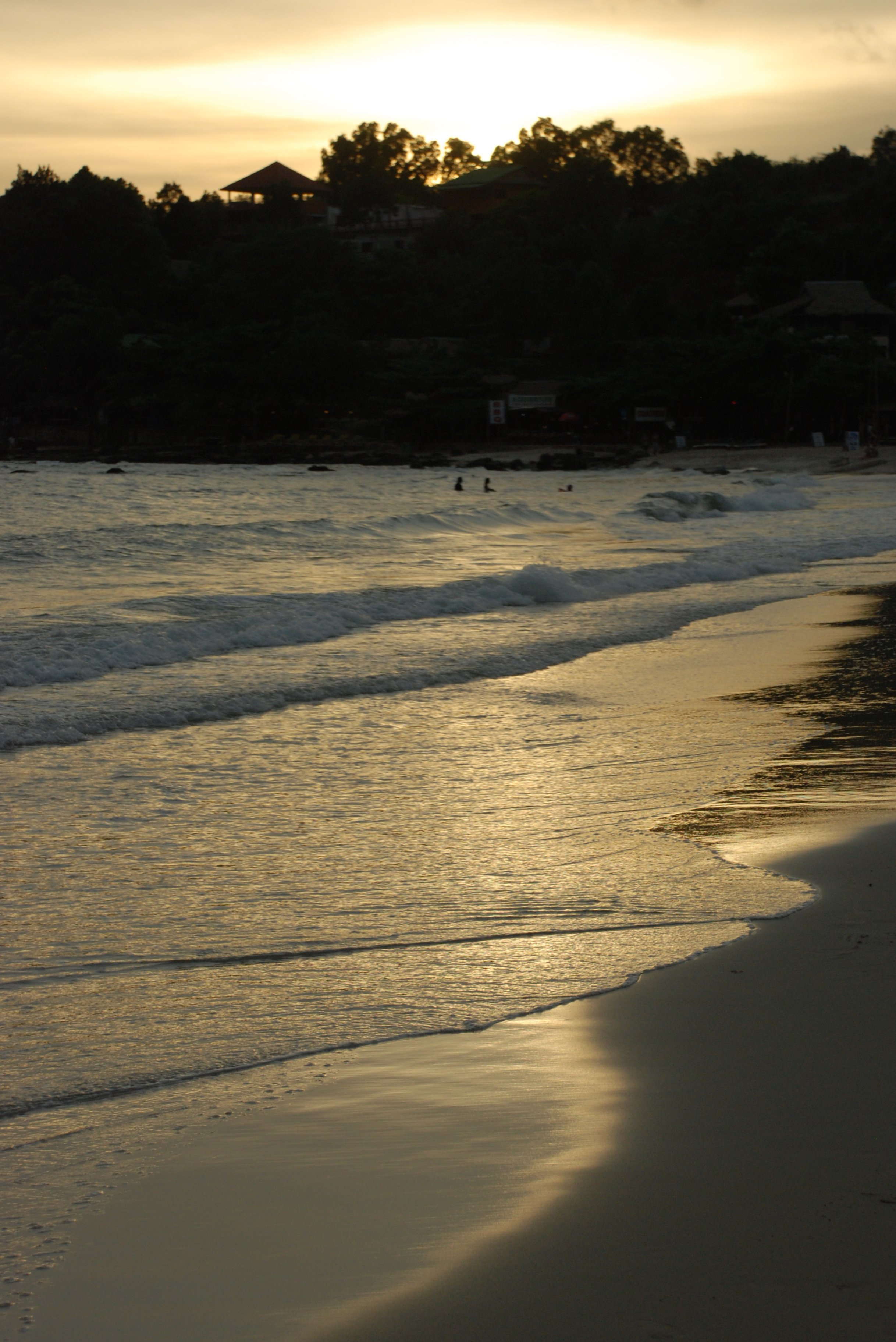 In fact, AirAsia will be the first airline to operate this direct route between Kuala Lumpur and Sihanoukville, and the first non-Cambodian airline to serve all three of the country's international airports.
Source: Travel Daily Asia