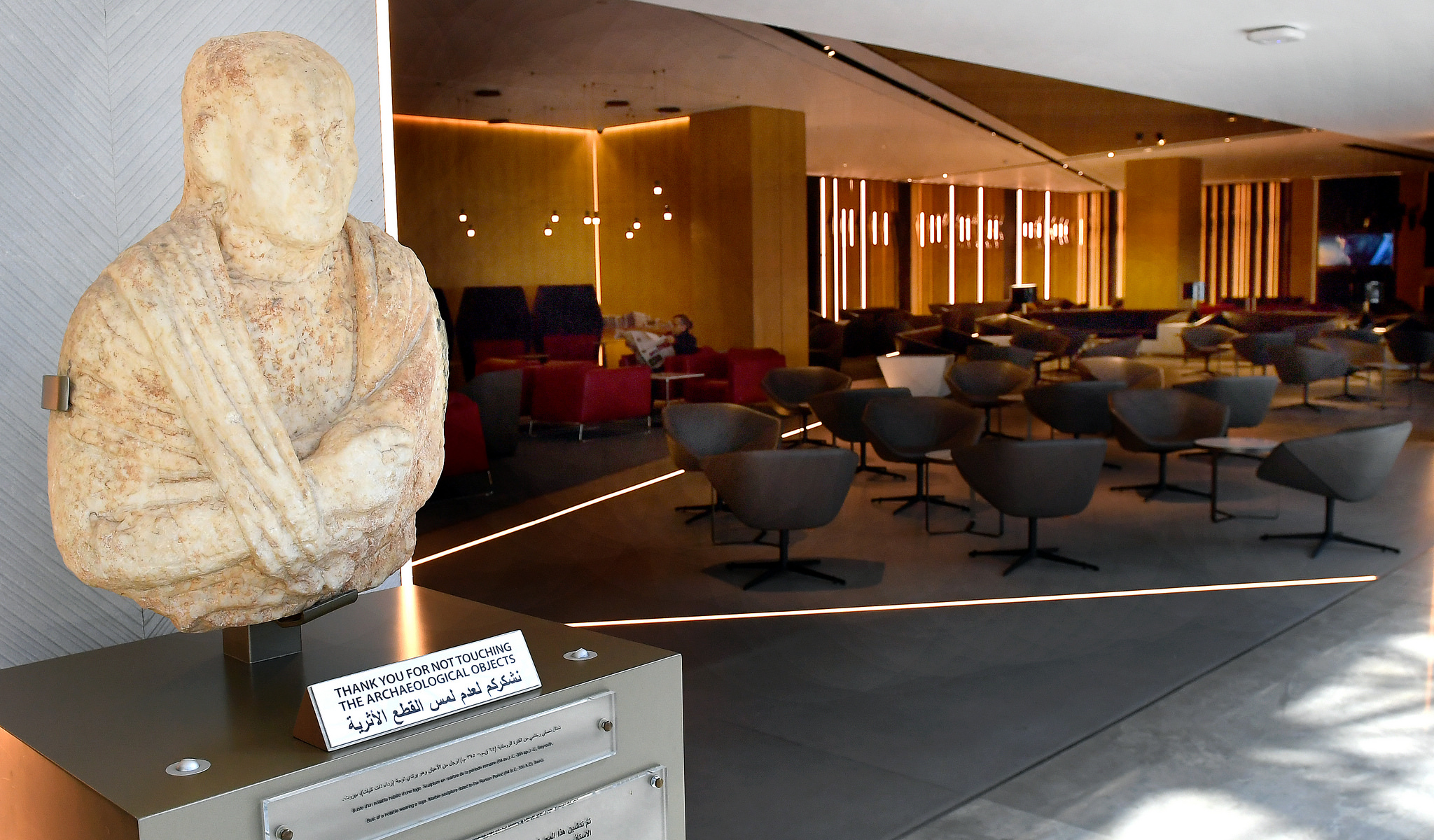 Middle East Airlines has just unveiled its brand new Cedar Lounge in Beirut-Rafic Hariri International Airport. The new lounge is sprawled across 3,000 sq.m. and has a capacity of 450 seated passengers. Built for the modern traveler, there are several different seating zones created for their different needs – for individuals, families, or business travelers, for instance.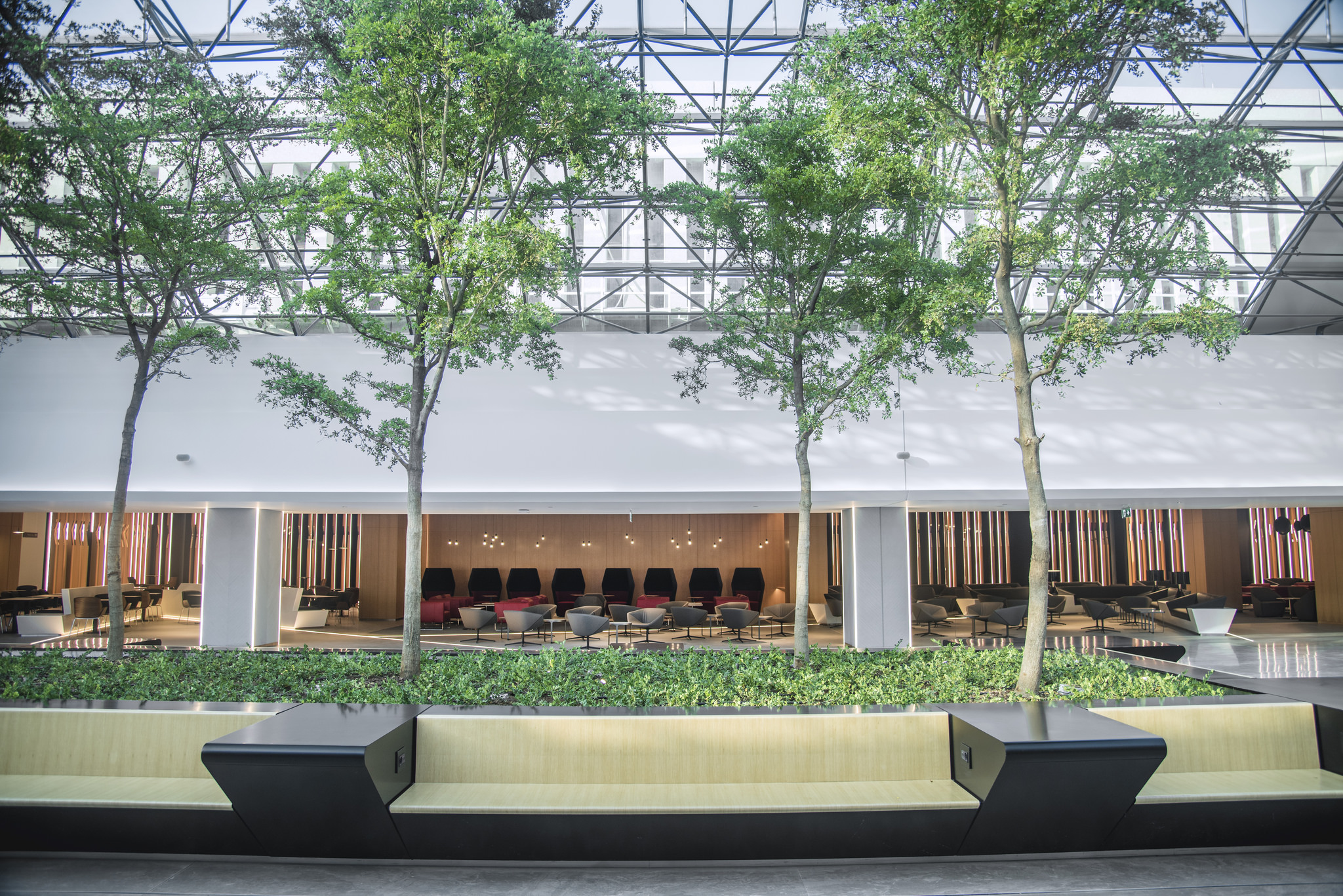 Besides separate dining and smoking zones, there's also a spa with beauty services and massage therapy, and a central skylight area with greenery to help travelers relax. A thoughtful and convenient touch is how the seats are equipped with USB charging ports and power outlets. There are also a good number of screens that ensure the departure times are visible to every area.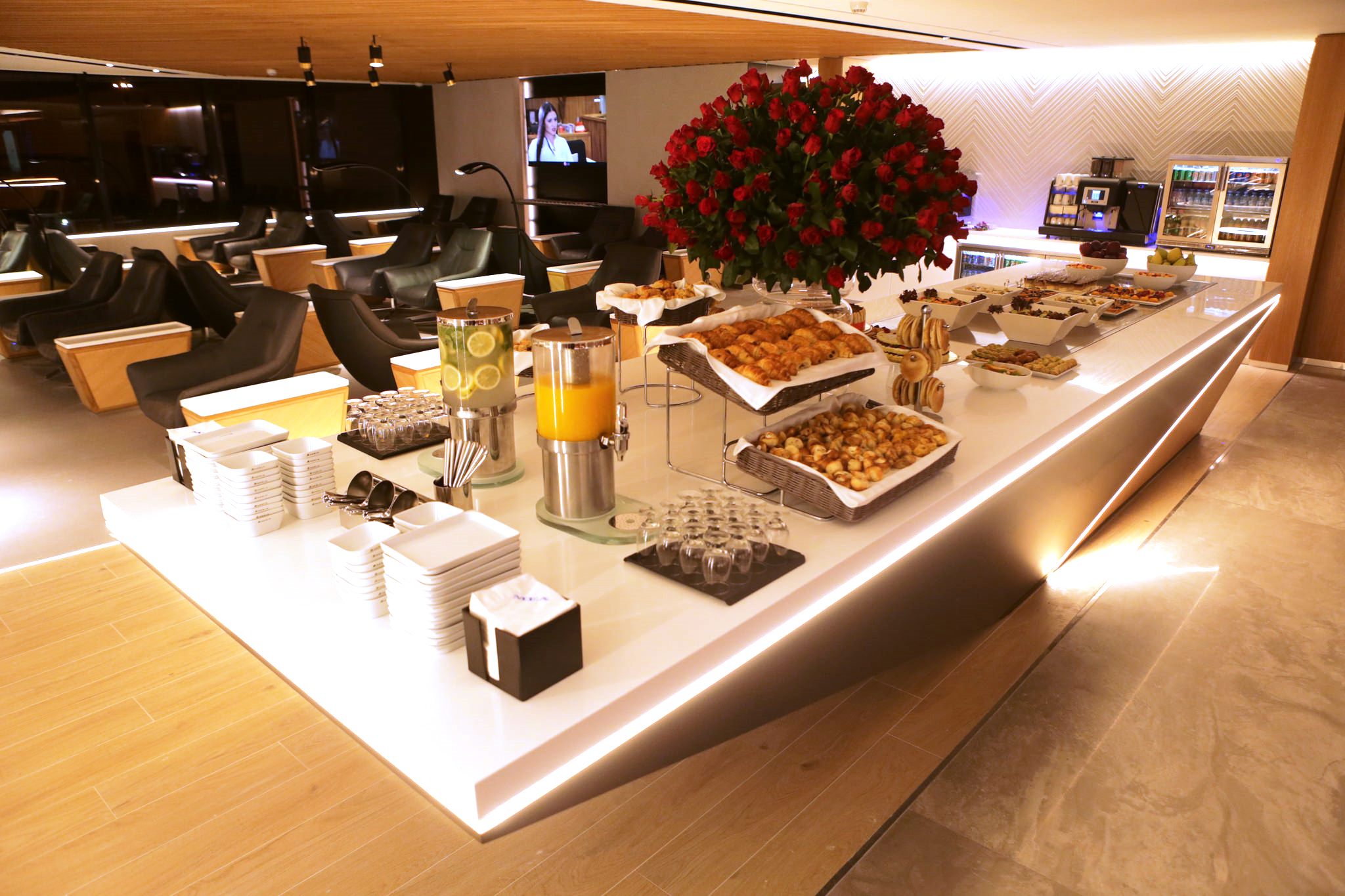 Of course, a lounge would not be complete without its food and beverage section. Cedar Lounge features two large buffet bars that if spread out, would be as long as 25 linear metres of food. As for the drinks, guests can enjoy the four coffee stations as well as two alcoholic beverage bars evenly dotted across the lounge.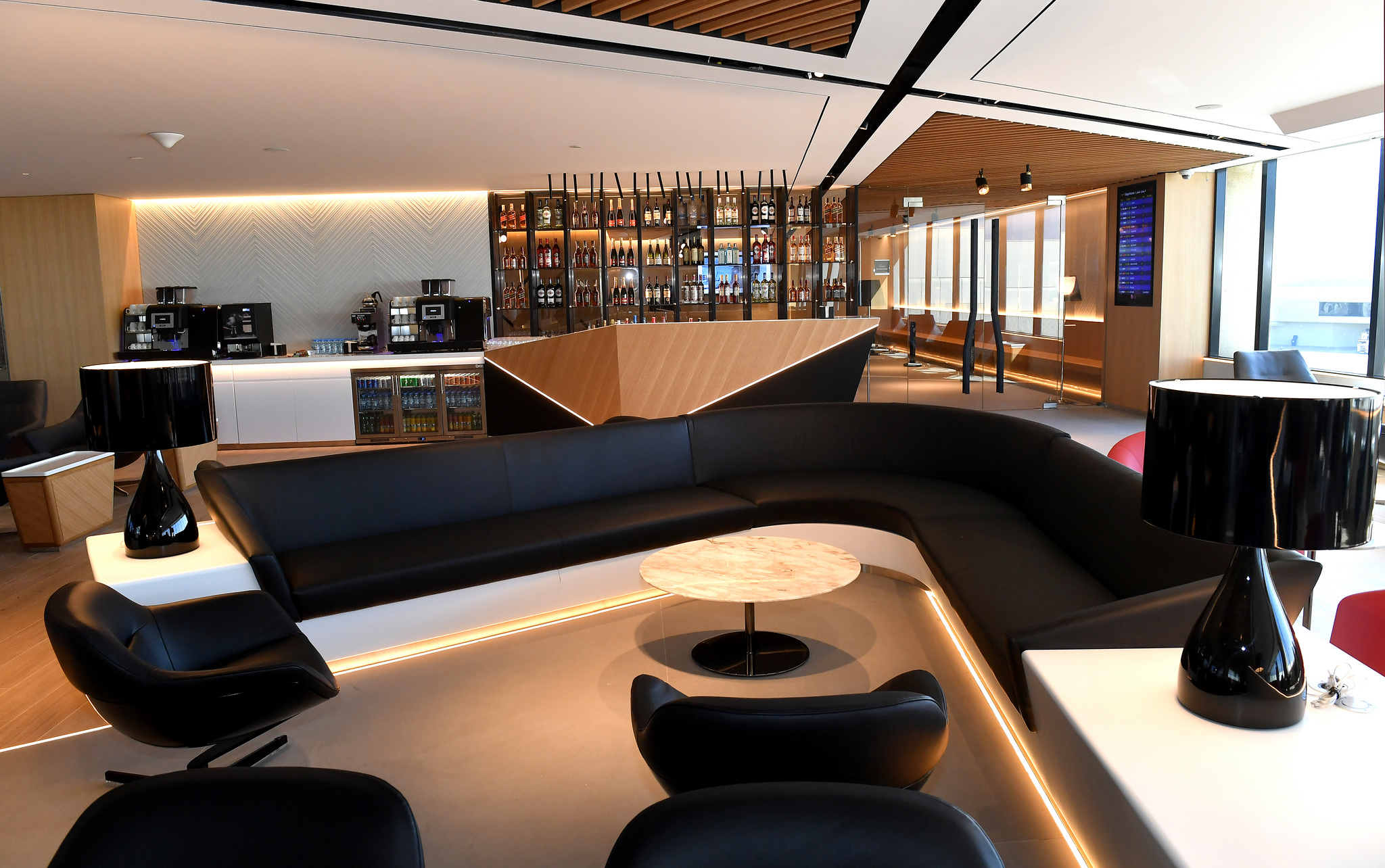 To find out more, visit www.mea.com.
All images were provided by Middle East Airlines.