The national airline has placed firm orders for up to 60 Boeing 787-9 Dreamliners and Airbus A350-900s, adding to its fleet of widebody aircraft. Overall, Turkish Airlines has placed firm orders for 25 new widebody aircraft and 5 optional from both manufacturers.
2019 will be an exciting year for the airline as their first six aircraft are expected to be delivered then. Another 14 planes are scheduled to be delivered in 2020, then 10 more in 2021, 12 in 2022, 11 in 2023, and seven in 2024. It is still unclear which aircraft Turkish Airlines will take delivery of first, and whether the deliveries will be evenly distributed among the two manufacturers over the next six years.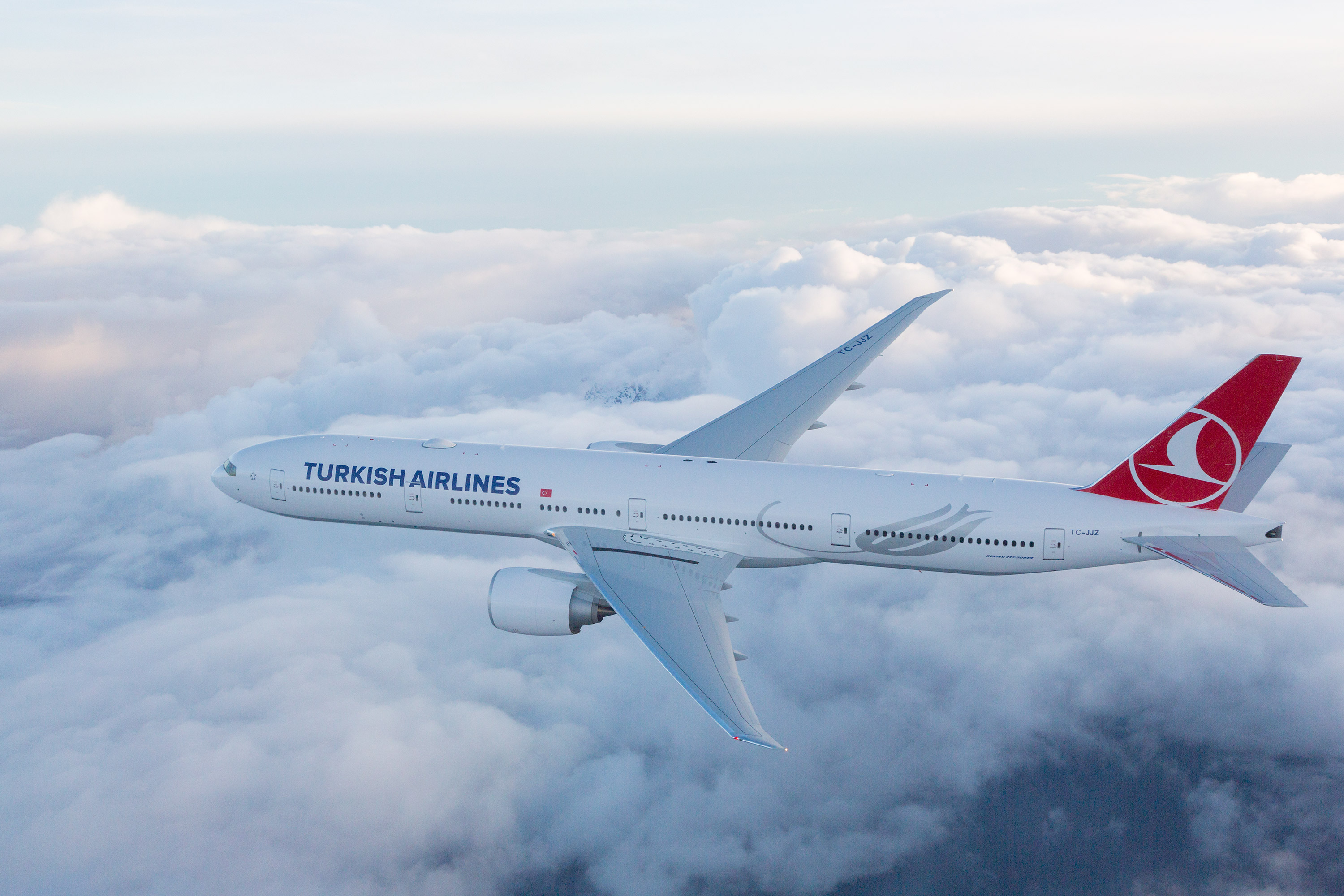 M Ilker Ayci, chairman of the board and executive committee for Turkish Airlines said, "Goodwill agreements turned into firm orders; which we consider to be a very important initiative to meet our need for wide body aircraft at Istanbul's New Airport, which will serve as our new hub once its construction process completed."
"This great step, which will further strengthen our ever-expanding fleet for 2023, our Republic's 100th year, and bring our passengers' satisfaction to a much higher level will bring a great acceleration to the steady rise of our country's flag carrier, Turkish Airlines, and will also be a considerable added value for Turkish Civil Aviation."
Expansion of its widebody fleet is not a sudden event for Turkish Airlines, as it received its 30th new Boeing 777-300ER in May 2017. Currently, the airline's fleet is made up of B777-300ER, A330-300, A330-200, A340-300, A321-200, A320-200, A319-132/100, B737-800, B737-700, B737-900ER, and B747-400F aircraft.
Read more at Business Today or at Turkish Airlines.
All images courtesy of Turkish Airlines.