Singapore Airlines (SIA) has received its first Boeing 787-10, making it the world's first airline to do so. The newest variant of Boeing is otherwise due to enter commercial service in April 2018. The new SIA aircraft is the first of the airlines' 49 firm orders of 787-10s from Boeing.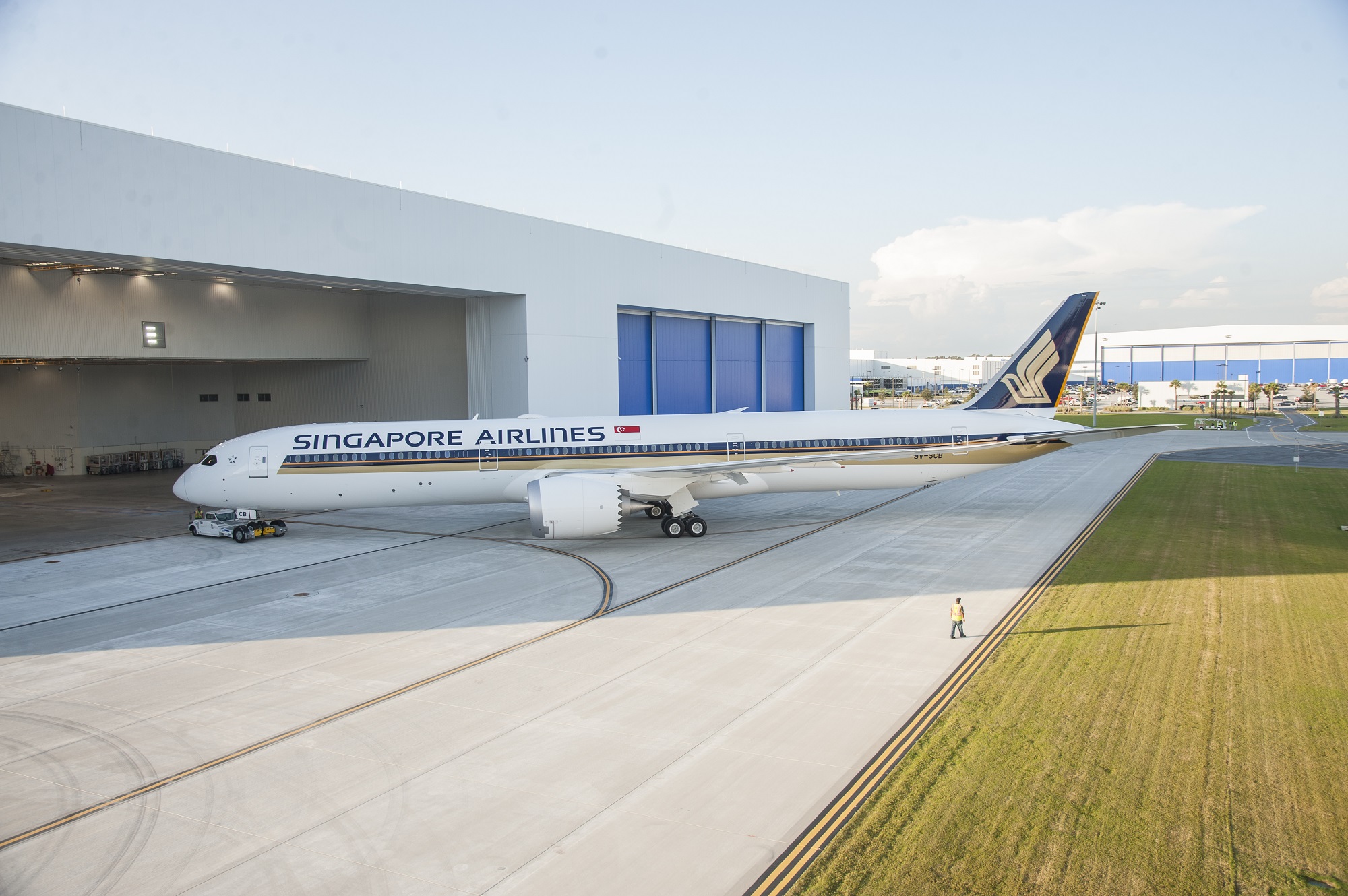 Mr. Goh Choon Phong, CEO of SIA said, "It is an honour for us to be the world's first airline to take delivery of this amazing aircraft. The 787-10 is indeed a magnificent piece of engineering and truly a work of art. It will be an important element in our overall growth strategy, enabling us to expand our network and strengthen our operations. The delivery of the first 787 10 underscores our longstanding commitment to operate a modern fleet, and marks the start of a new chapter in our shared story with Boeing."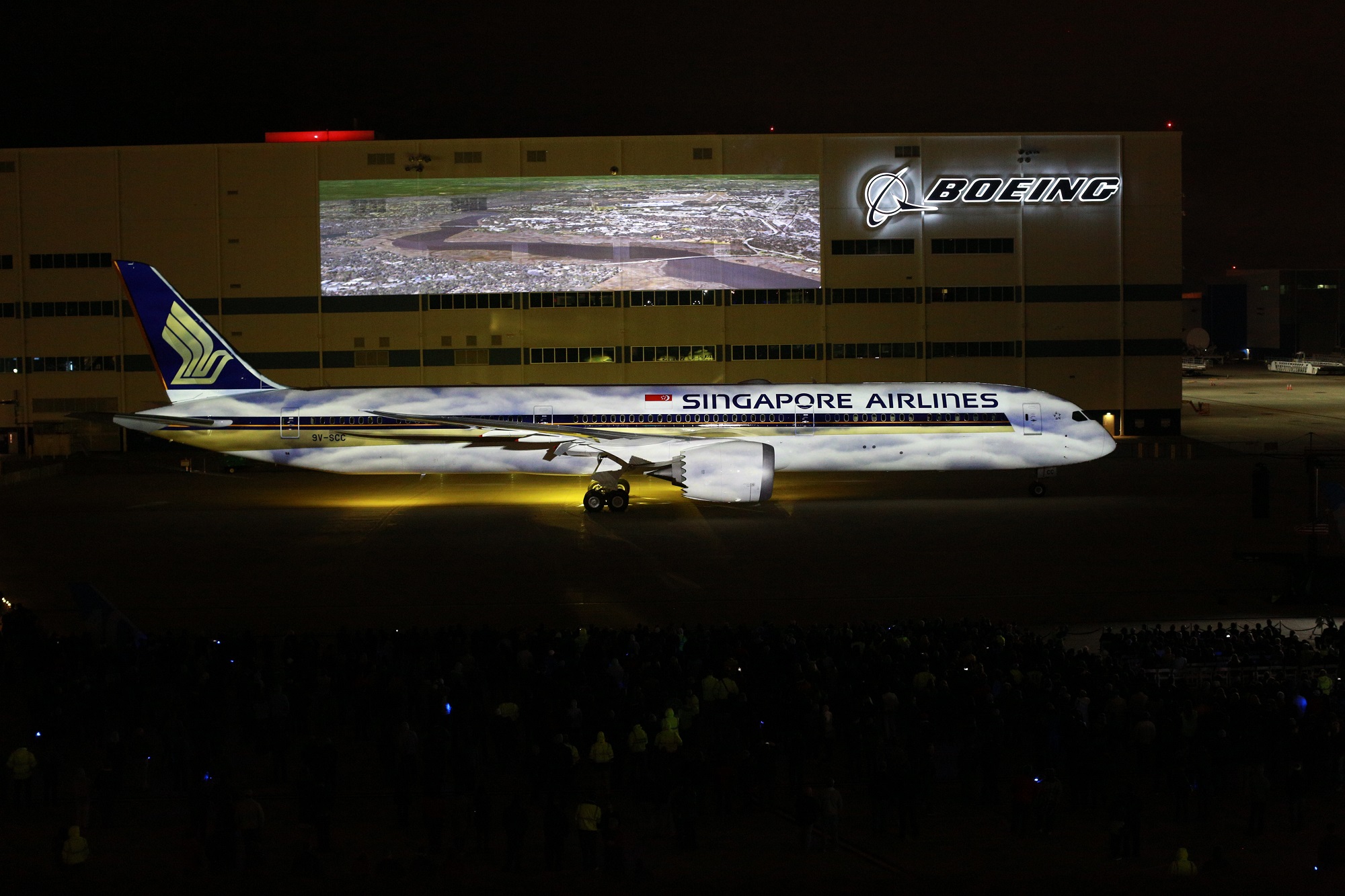 SIA's 787-10s will be used for flights up to eight hours, with Osaka and Perth being the first scheduled destinations to be serviced from May this year. Prior to that, the aircraft will be used for selected flights to Bangkok and Kuala Lumpur for crew training purposes.
The 787-10s will feature the airlines' new regional cabin offerings with 36 Business Class and 301 Economy Class seats. Constructed using lightweight composite materials, the 787-10 is the longest variant of Boeing's Dreamliner range of aircraft at 68 metres in length. A full description of SIA's 787-10 will be announced this Wednesday, 28 March 2018.
Find out more at www.singaporeair.com.
Image credits to Singapore Airlines.