Kuching is easily one of Malaysia's most endearing cities, though for anyone visiting – from almost anywhere – it involves boarding a plane. But once you arrive, there is plenty to keep you occupied and entertained. Sarawak, the larger of the two East Malaysian states, is called "The Land of the Hornbill" on account of the many hornbill species which live there, and has a rich history of human habitation stretching back for millennia. More recently, Sarawak was the domain of the White Rajahs, a British dynasty of sort, which ruled the land from 1841 to 1948. James Brooke, a former soldier in British India who travelled east in search of expanding trade, helped the Sultan of Brunei quash a potential rebellion and, in return, was 'given' the territory around the city of Kuching. Brooke built a network of small forts – many of which are now museums – and quite a few civic buildings, too. He and his successors managed to expand the territory of Sarawak, as well, so much so that today, it reigns as Malaysia's largest state.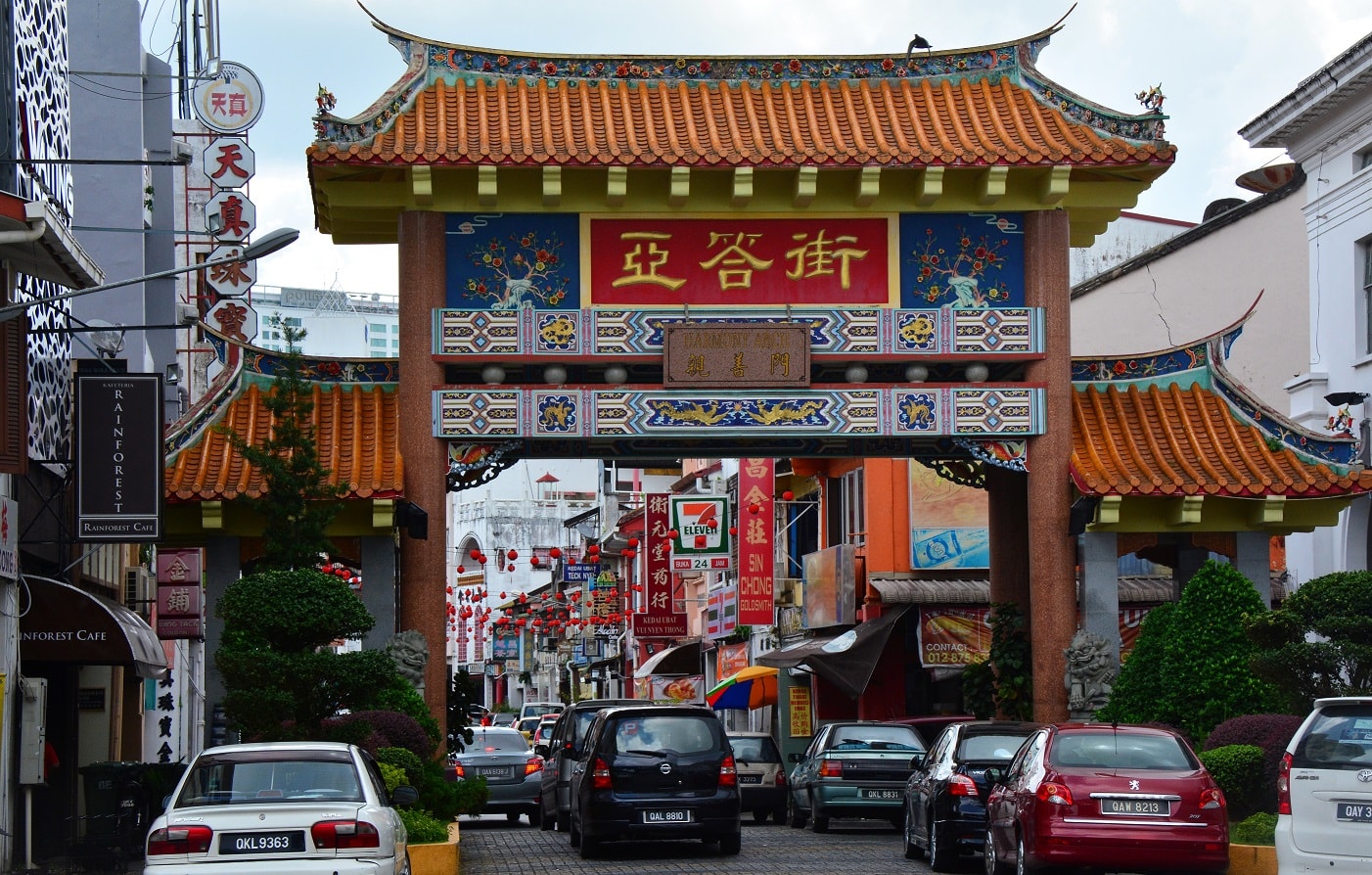 Most visitors to Sarawak begin their travels in Kuching, or indeed may confine their entire stay to the capital city. Although the city's name mimics the Malay word for 'cat' – and Kuching plays this up, too, with plenty of cat statues and murals scattered around the city – it is thought more likely that the name actually derives from the Chinese word for 'port' – gu chin or cochin.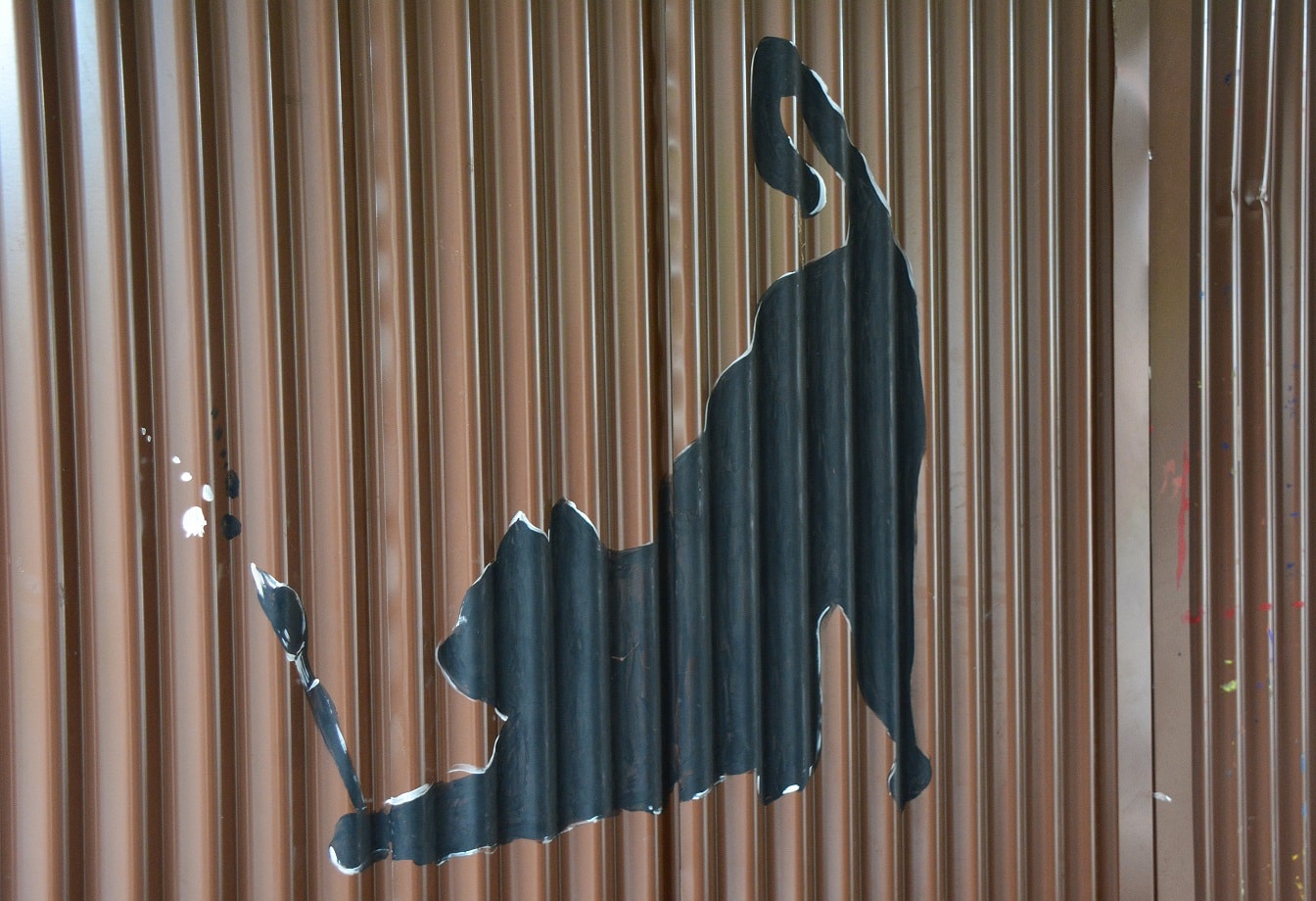 The best introduction to Kuching is surely its scenic and enjoyable riverfront, a stretch of walkways, parks, and assorted vendors and eateries that extends about one kilometre along the city-side bank of the Sarawak River. Up until quite recently, most travel across the river involved a very inexpensive boat ride, with wooden boats and water taxis called per auk tambang ferrying passengers back and forth, and to and fro. In November 2017, however, the new RM35 million Darul Hana pedestrian bridge, colloquially called the Golden S Bridge owing to its graceful curves, officially opened.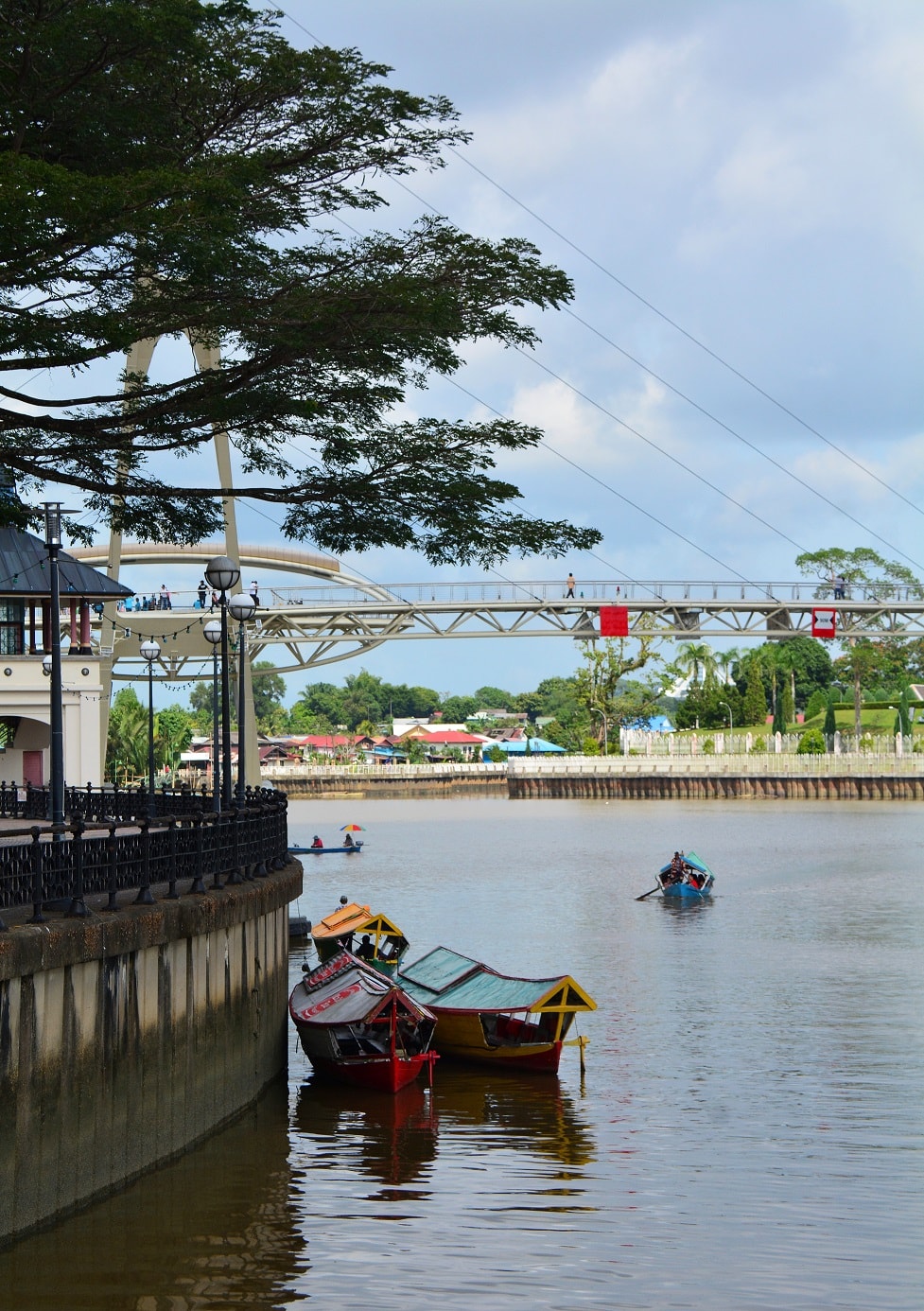 The bridge, which is free and open from 6am to midnight, really is a delight. A magnet for tourists and residents alike at the riverfront, the bridge serves both as a practical way to get from one side of the river to the other, and also a place from which to sightsee; that little bit of added elevation over the river really makes a difference.
Eat Like A Local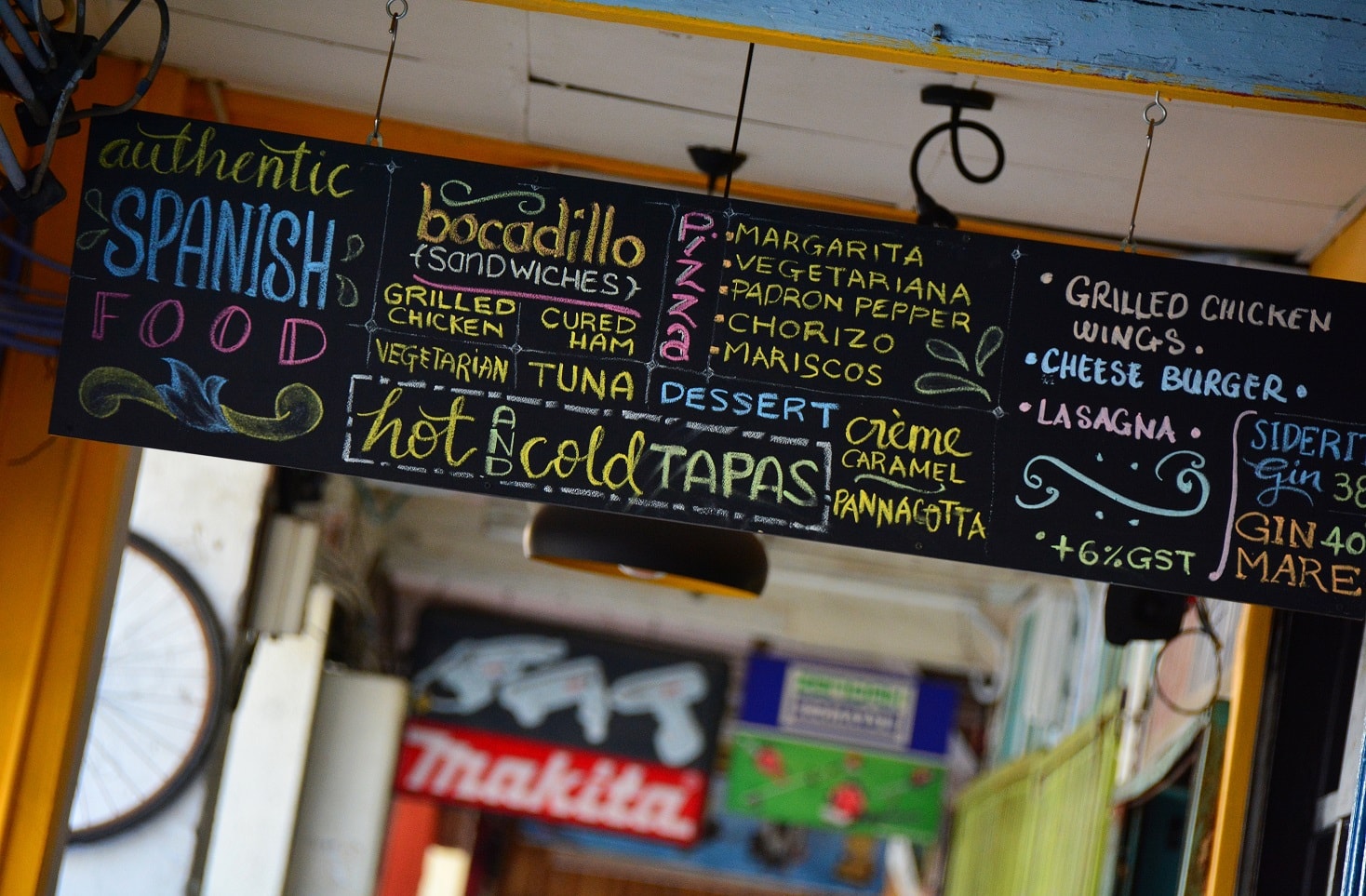 Just nearby the riverfront area are a host of temples, shops, cafés, and small restaurants. Two famous dishes in Kuching are Sarawak laksa and kolo mee. The laksa in Sarawak is fragrant, tasty, and relatively lighter and more subtly flavoured than the curry laksas from other parts of Malaysia. The broth, which is only marginally spicy but has lovely nuances of tanginess from the tamarind and lemongrass used, covers tender rice noodles, prawns, and shredded chicken. Fresh bean sprouts are added, and the dish is garnished with chopped coriander leaves and sliced red chillies.
Kolo mee, on the other hand, likely surpasses even Sarawak laksa as a local favourite. A bowl of this dry noodle dish usually consists of springy thin noodles, rather reminiscent of ramen in a way, topped with minced pork, shallots, garlic, dark soy sauce, pepper, and most importantly, a few slices of delicious char siew, a tasty barbequed pork treat that completes the dish. Some stalls offer a chicken substitute, which is also good – though most aficionados seem to think there's nothing better than real char siew!
Now, with these two dishes really being among the most famous in Kuching, you might think they'd be widely available, but the truth is quite different. Just like you really have to know where to go in Penang to find its famous char kuey teow – it's certainly not just available on every street – so, too, does a little research help when looking for great Sarawak laksa or kolo mee in Kuching. We spent a fair amount of time wandering aimlessly and settling for some very mediocre laksa, when later, a quick search online yielded the real fan favourites and made our culinary outings much more rewarding. We suggest you do the same!
Stay and Explore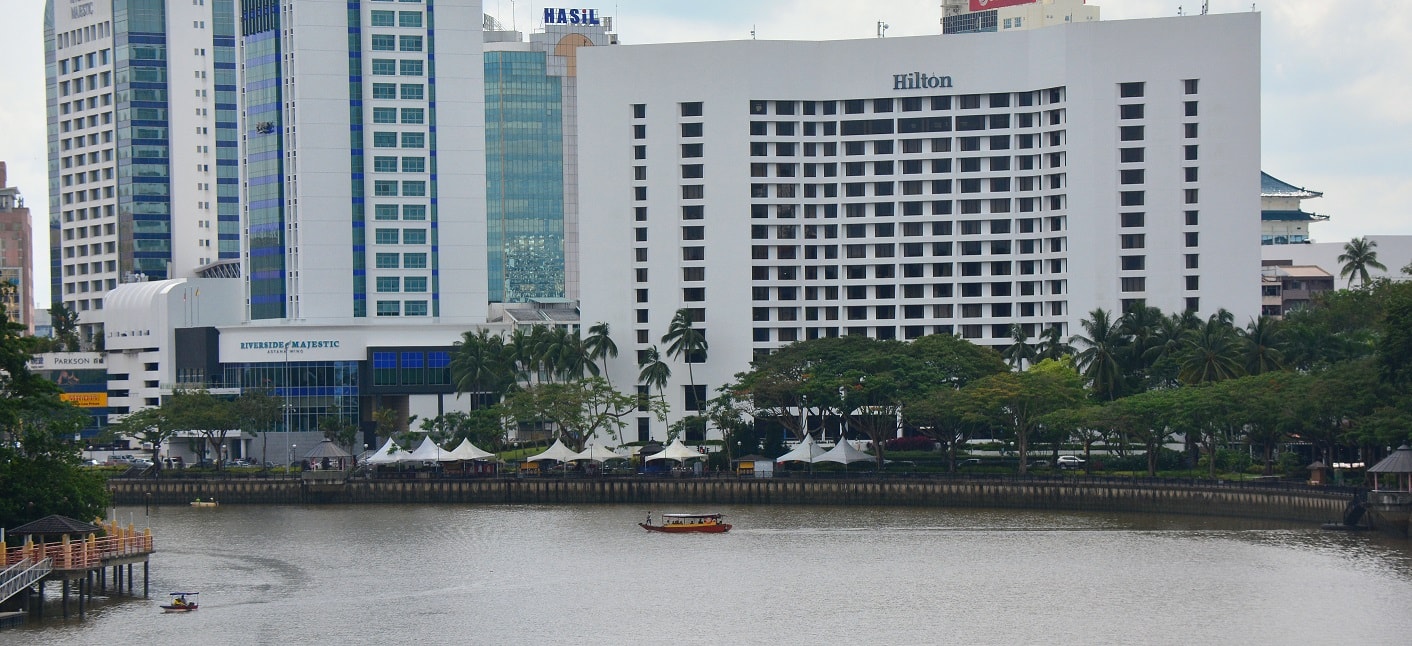 If you're based in Kuching for your visit, one of the city's best accommodation options is the lovely Hilton Kuching, which has been a mainstay in the Sarawakian capital for many years. With a prime location perhaps unsurpassed in the city, the upmarket Hilton overlooks the riverfront and offers easy walking access to a number of areas. If you wish to wander further, arranging a rental car or getting a Grab car or taxi is a simple and inexpensive matter. River-facing rooms and the Executive Lounge on the 12th floor afford beautiful views of the Sarawak River and surrounding area.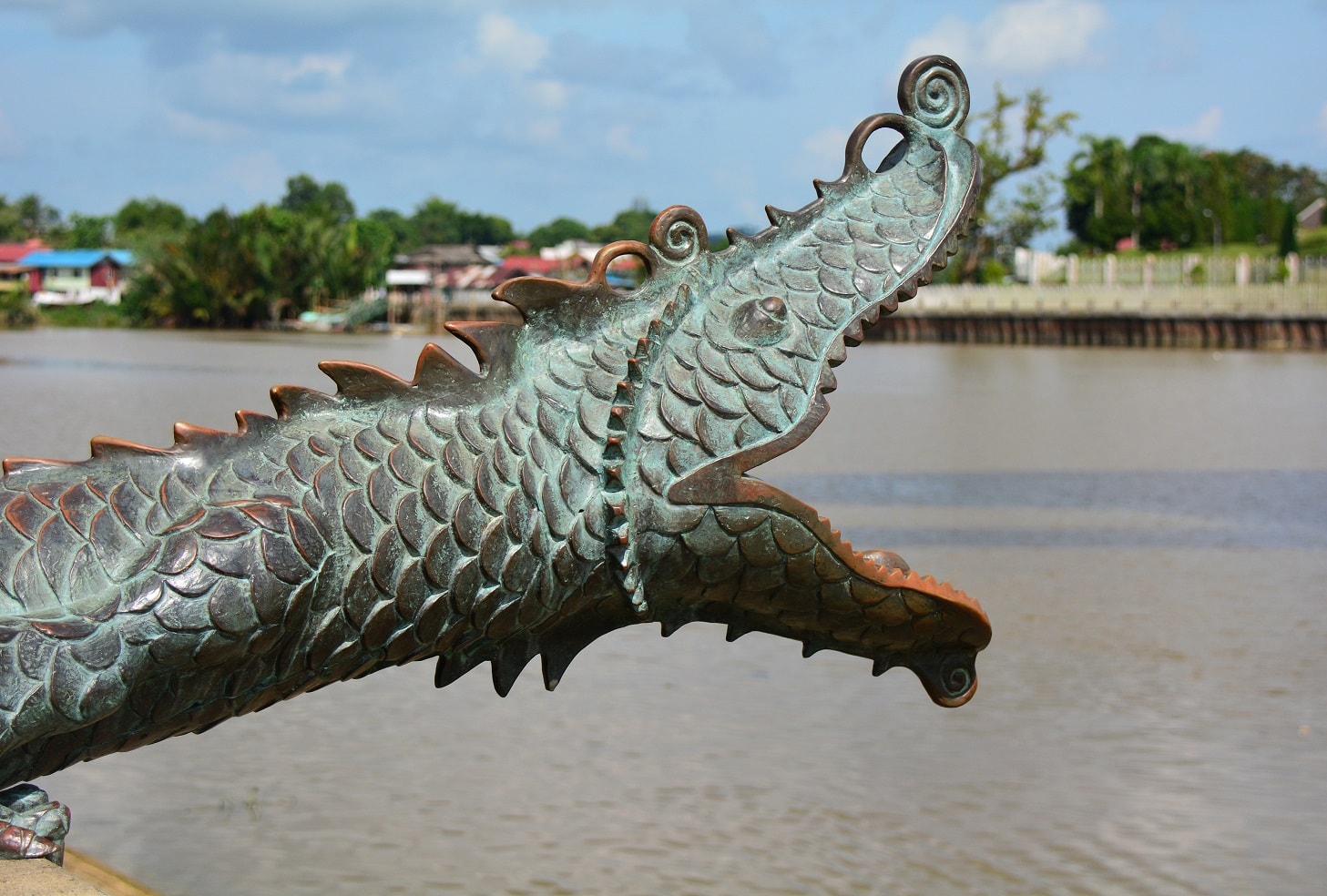 Kuching is an excellent place to base yourself for visiting other parts of the state, some of the most appealing of which are not far from the capital. The outstanding Sarawak Cultural Village, about 45 minutes from Kuching, is a particularly popular attraction, with the 17-acre site affording visitors a perfect introduction to the state, its indigenous peoples, cultures, and more. Also nearby is the excellent Bako National Park, where you can see the uncommon proboscis monkeys, explore the expansive mangroves, enjoy some of the white sand beaches, or walk amid the lush rainforest on more than a dozen established jungle trails. Established in 1957, the same year as Malaysia's independence, Bako covers only 27 sq km, but offers a truly rich wildlife experience, and serves as a terrific introduction to the natural wonders on offer in Sarawak. If you're around at sunset, a stroll on the beaches at Telok Assam, near the park's headquarters, will oftentimes reward you with a lovely sky punctuated with thousands of fast-flying swifts as they leave their nests in the rocks at the far end of the beach. As the sun slips behind the horizon, the silhouette of Mount Santubong comes into sharper relief, and forms a picture-perfect scene on the beach.
Back at the Hilton for dinner, only about a 35-minute drive from Bako, you can indulge in an exceptional meal at its onsite eponymously named steakhouse. Offering a straightforward and impressive menu, and of course featuring fine steaks grilled beautifully to order, The Steakhouse is a throwback to a time when restaurants built their reputations on substance, rather than style. A tribute to classic culinary mastery, a dinner at The Steakhouse is an experience well worth having. As an added bonus, we found the menu prices to be very reasonable, particularly when given the calibre of the food and service.
By Day, By Night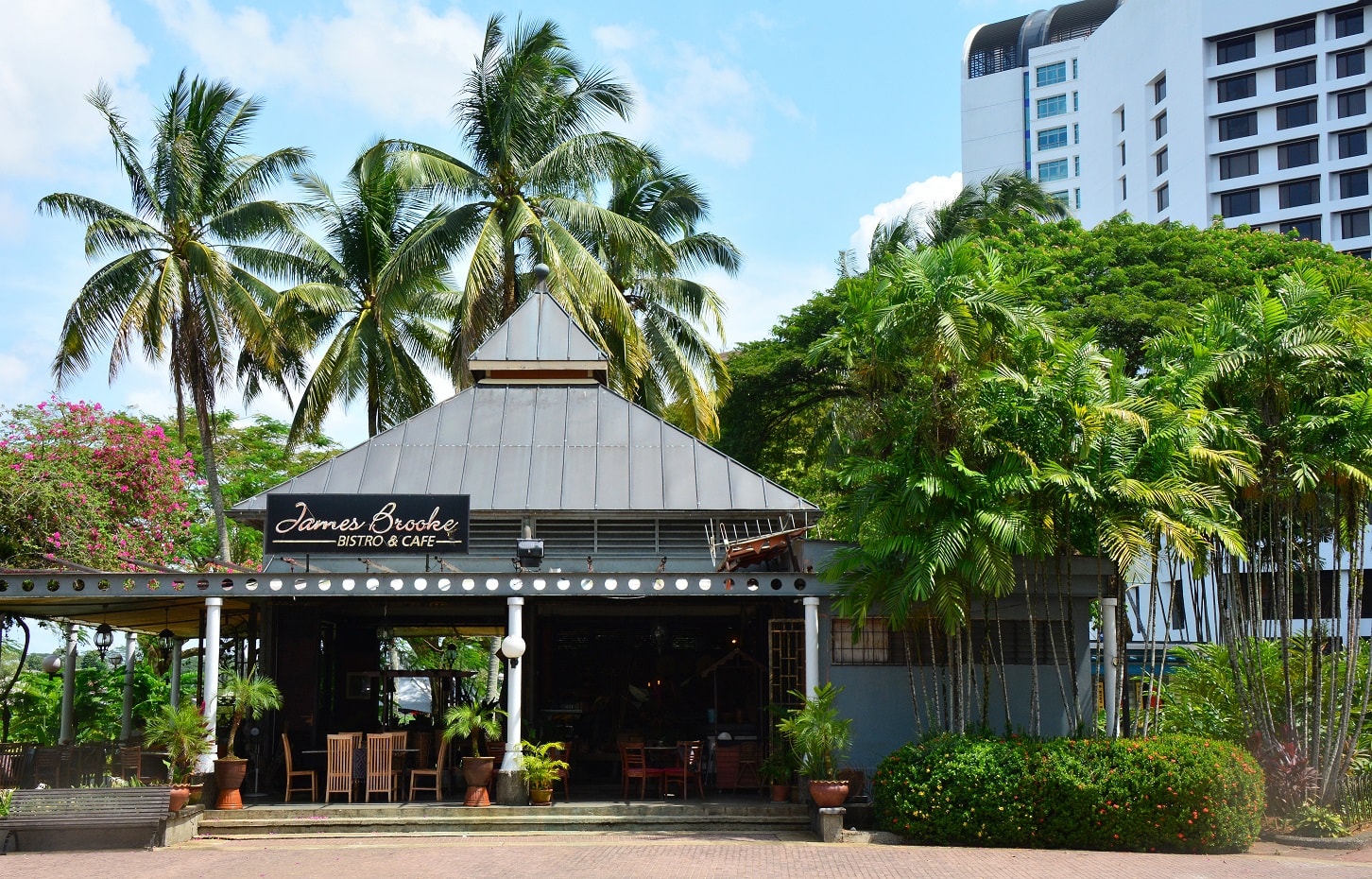 Days in Kuching are easily and enjoyably spent, and we found the nearby parks and cafés a delight to visit. One park just near the hotel has a lovely open-air restaurant called the James Brooke Bistro and Café. The food is mostly basic local fare, and you'll pay more for it here than you will in a nearby hawker centre, but the ambiance is unquestionably beguiling, and it's well worth a visit, if only for a drink or quick snack. Wandering around the area adjacent to the Hilton revealed fascinating curio shops, a few tourist-oriented markets for souvenirs (including bags of Sarawak's famous peppercorns), some street art, and a handful of colourful Chinese temples. We passed under an ornate structure called the Harmony Arch, which led to a small warren of streets, and stumbled upon a sprawling food court serving up pork satay, something you'd almost never find in Peninsular Malaysia. Juicy, charred, and cheap, this was a mid-afternoon treat that we returned to twice more. Just outside, a roving vendor set up selling what were clearly legendary banana fritters (pisang goreng). The price was definitely right, but with a 45-minute wait time quoted to us, we reluctantly decided to forego this treat, and instead found a charming, tiny café nearby called Black Bean Coffee that was funky, friendly, and served up some pretty awesome cups of '100% Pure Sarawak Gourmet Coffee', with nothing on the menu exceeding about RM6 in price. An eclectic clientele was on hand, with strangers – locals, expats, and international visitors – sharing small tables and invariably striking up fun conversations. This little one-off experience became a high point of the trip, and seemed to underscore the conventional notion that East Malaysians are, on the whole, a little bit friendlier than their counterparts on the Peninsula. Perhaps it's because of the wide range of ethnic groups living in Sarawak and Sabah, or perhaps it's because their cities and towns often hit that 'sweet spot' of being just the right size – not too big, not too small – but we definitely found the locals to be engaging and nice to chat with.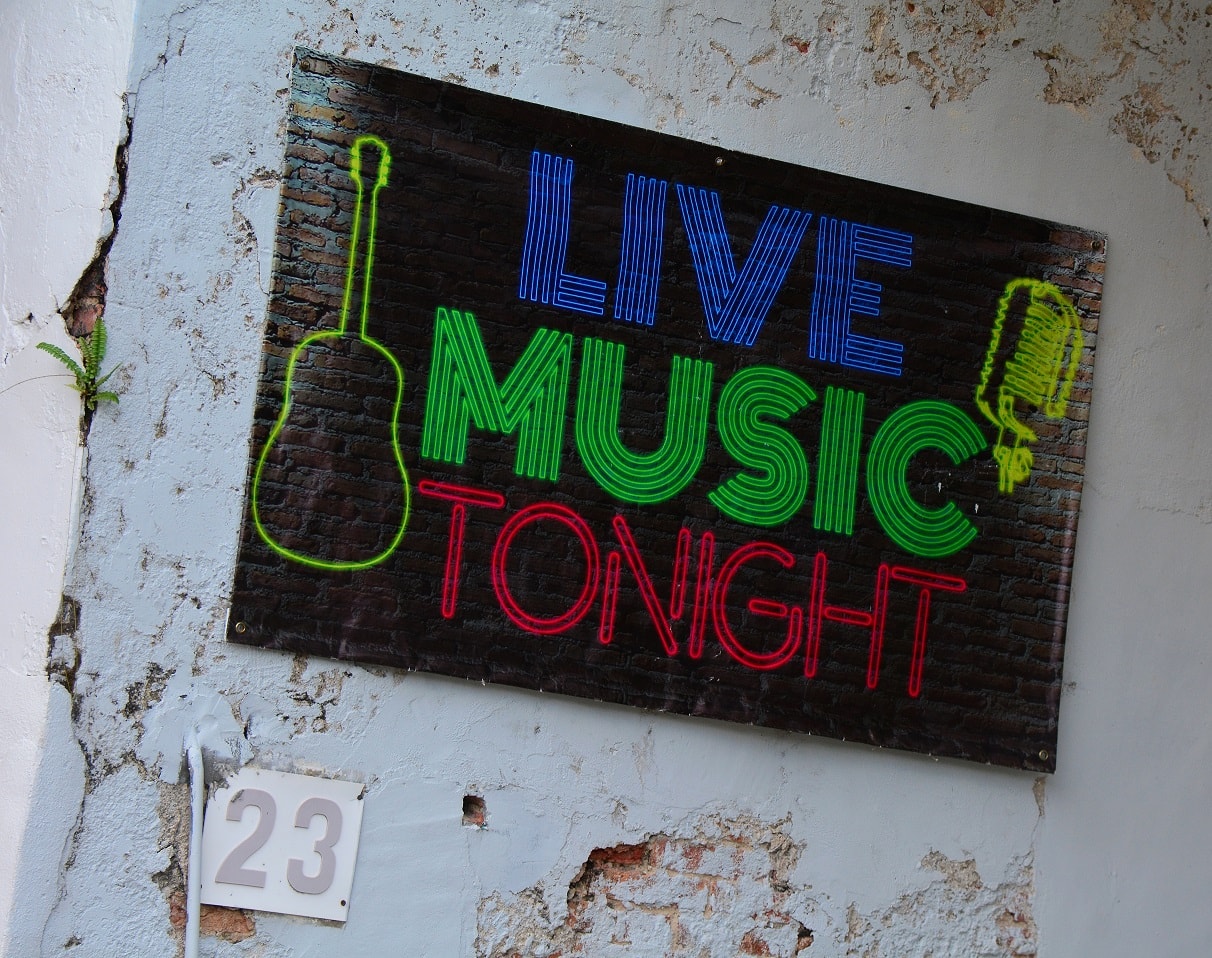 Nights in Kuching, especially on weekends, are surprisingly entertaining. There's a fairly good club scene (relatively speaking, so be sure to temper your expectations) that's generally said to be the best in East Malaysia. Live music features at a number of pubs and clubs, with The Cottage, The Junk, Culture Club, and 21 Bistro typically garnering positive reviews. It shouldn't be that surprising that the music and clubbing scene here is so robust; after all, Kuching is the gateway to the annual Rainforest World Music Festival, an internationally acclaimed event held at the nearby Sarawak Cultural Village, and one that's gotten better and better with every passing year. This year's edition, the 21st, will be staged from July 13-15, 2018, and you can get more information and buy advance tickets at rwmf.net.
Whether you like exploring new cities, meeting the locals, checking out interesting shops, jamming in a nightclub, or immersing yourself in wild nature, Kuching really does have it all. This is one Malaysian destination that should be on your list to visit!